I recently did a drawing/watercolor of a client's house, and I wanted to share it with you guys...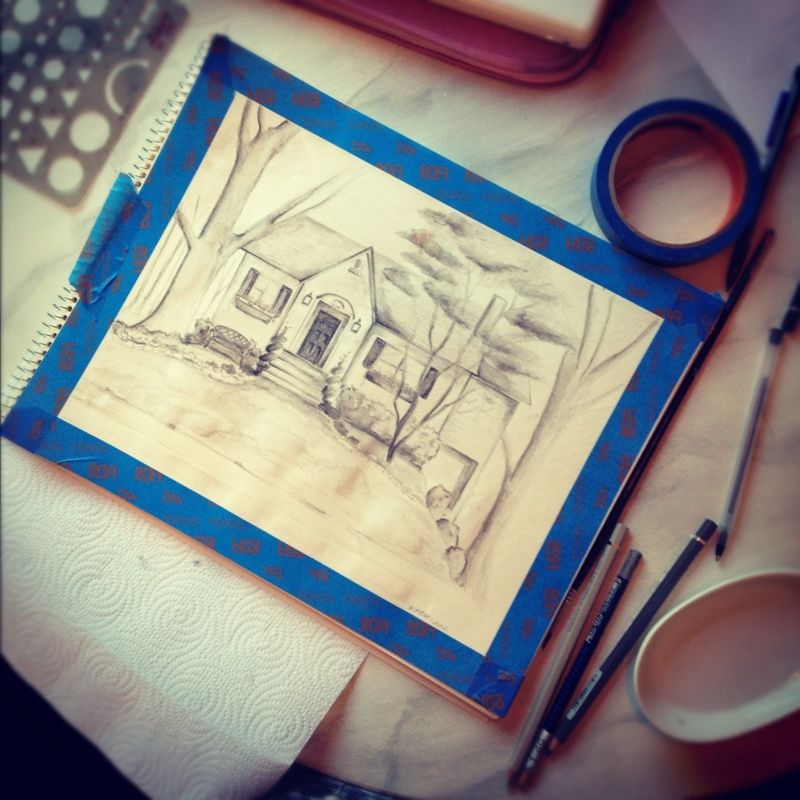 I did it with watercolor pencils... so I draw the whole thing, then I do a little brushwork with water to make it watercolor-y.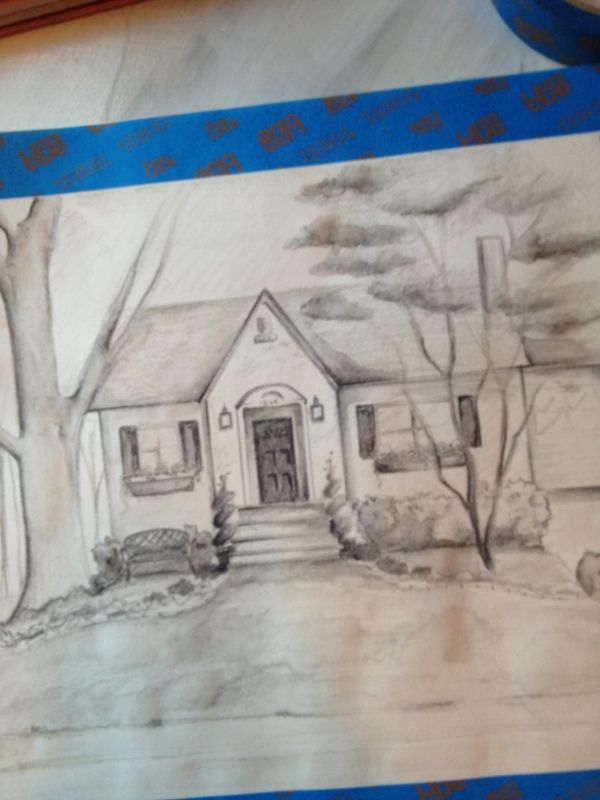 I have been saving these photos for a while, so I thought I'd finally share them. Hope you enjoyed this short 'n' sweet post from the beach!
Now, I gotta run, because this is happening beside me:
(my stepbrothers little boy - cute eh?)
* if you are interested in a watercolor/drawing of your home, email me at kristen.fountain@gmail.com