A while back, I took these photos because I get a lot of questions about priming, and I wanted to show you guys how I prime. There are two number one rules that you have to remember (which can be a little hard):
1. If the surface you're painting over is oil-based, you MUST use an oil-based primer on top (you can also use an oilbased primer if the surface is latex and you want maximum durability). From there, (after you are finished priming) you can either use oil-based paint OR latex paint. Oil based primer is generally known to be slightly more durable than latex primer, so if you are painting a weird surface like laminate or wood, you should use oil based primer. Also, if you are trying to cover old wood stain, use oil based primer, because it is an stain blocker. Sometimes, it'll take more than one coat to really keep that old stain from coming through.
2. If the surface you are painting over is a latex paint, you can use latex primer. From there, you can use a latex paint or an oil-based paint (basically, the moral of the story is that oil based paint or primer will go on top of anything, but it is a pain to use).
These are the tools I use when applying primer:
I use Chip brushes (cheapie ones) that I can throw away with oil based primer, because I don't want to worry about trying to clean out my nice brushes with mineral spirits. I also use a furniture roller with a foam roller cover.
You have to have mineral spirits when you are working with oil based primer. I use it to thin out the primer, and let it go on more smoothly. You'll also use it to clean any little drips or mistakes.
And lastly, you paint it on, but you are not so worried about making it pretty as you are coverage and making sure you don't have drips and "globs" that will show through your paint job. I always warn my clients that the primer job is never pretty!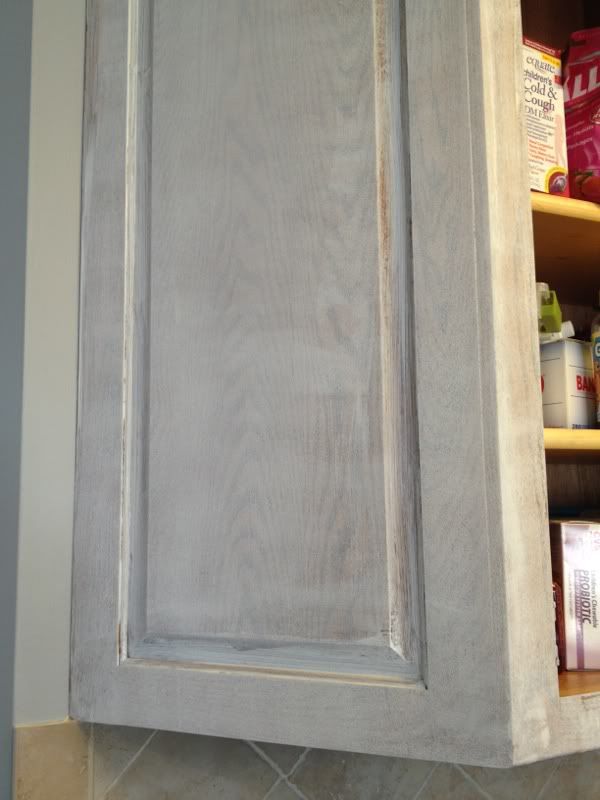 Happy Priming! :)