I'm really excited to say that my house and work is currently being featured on HGTV.com! Several months ago, the multi-talented (and hilarious/awesome)
Brian Patrick Flynn
contacted me about shooting my house for an article that he writes for the website, and I couldn't say "yes" fast enough. I was elated, and had a blast the entire day of shooting. I learned so much, and really enjoyed watching Brian work and style my house for the article!
It's so much fun to see it in "print" now, even though my living room looks completely different (hah!). Thanks to Brian for the write-up (and for not being scared to eat Tin Lizzy's take-out for lunch on my living room rug, pic-nic style), head over
here
if you'd like to check it out.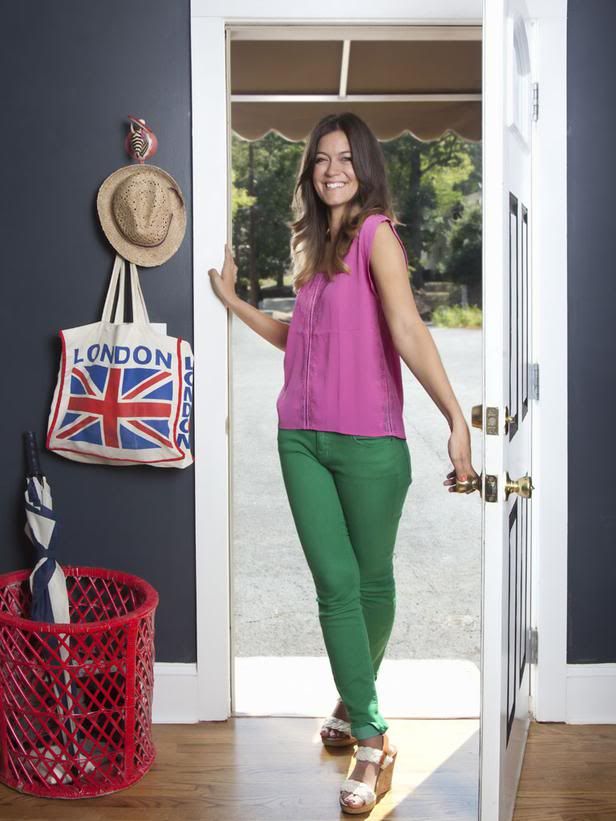 Colorful ensemble, I know. I figured, why not? :)