well, the redecorating bug has taken over my body...are you surprised? :)
I'm going to sell the painting that I did that hangs (hung) above my sofa. Its 36"x48", and it's $500. If the buyer is out of state, or out of driving range, they will also be responsible for shipping. The canvas is a gallery size canvas, and is painted on the sides of the canvas too, so there is no need to frame. Email me at kristen.fountain@gmail.com, if you want to purchase.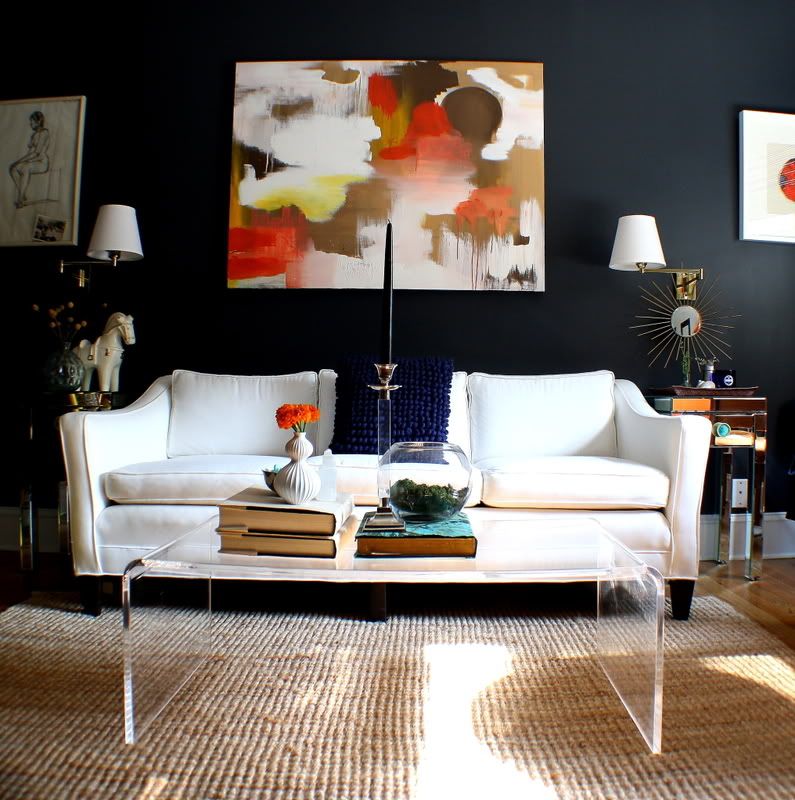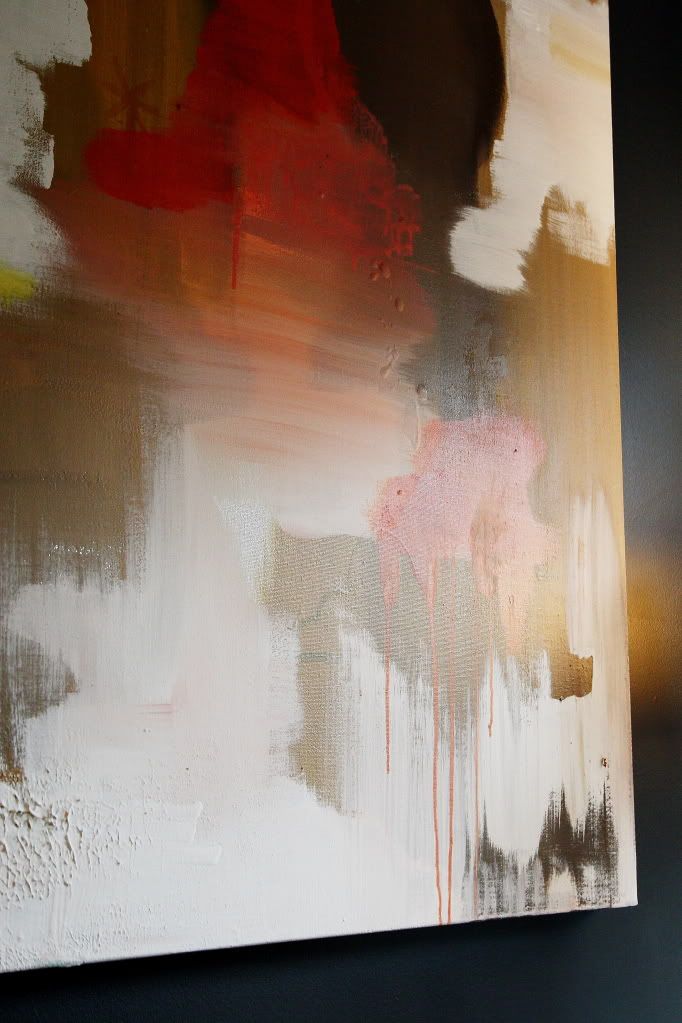 there is a lot of texture on it!