hi!
last week, and this week, I have been working on kitchen cabinets. Kitchen cabinets leave me with not a whole lot to show you guys, and sore arms and a sore back - but they do give me a great sense of satisfaction when they're done, and I love the feeling of a hard day's work...even if I'm exhausted at the end of the day.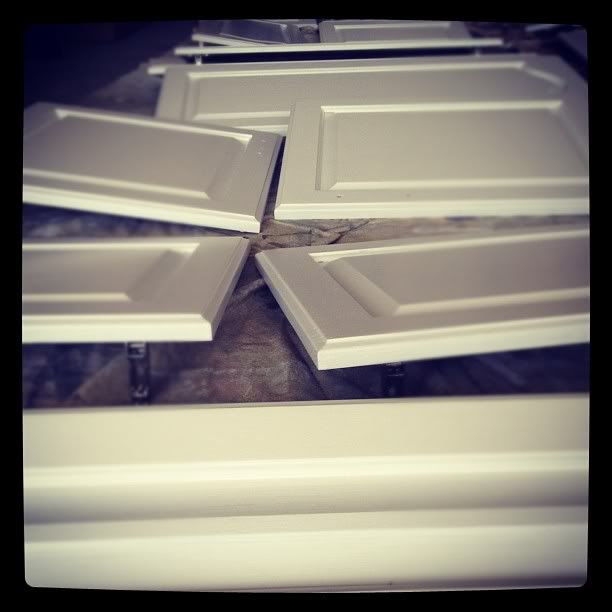 (some cabinet doors I photographed yesterday)
Also, I invented something last night...I'll let you know how it works out!
here are my tools: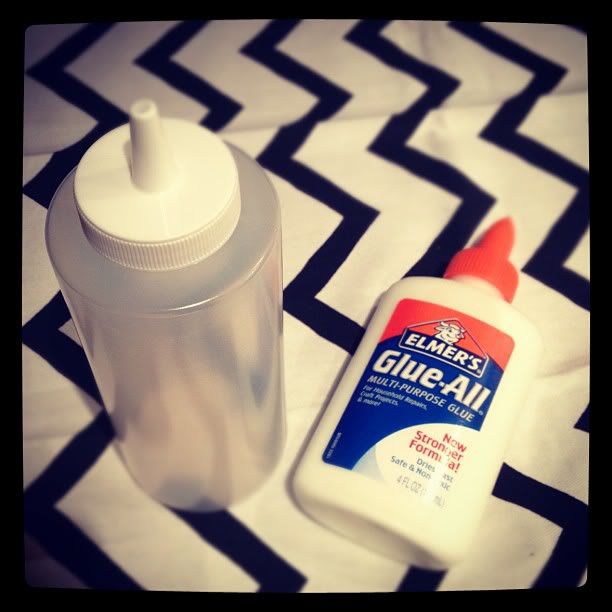 and, lastly, I got all your comments and suggestions about DIY tutorials and videos and I loved them! Keep 'em coming. I'm thinking of getting a Flip camera - anyone know of a great place to buy them?