Recently, I made over this toy chest. My client had the toy box in her room when she was a little girl, and her mom painted it whimsically for her and her brother. It was obviously a sentimental piece, and she wanted to use it in her baby's nursery, but with a more toned-down painted look.
Here is what it looked like before: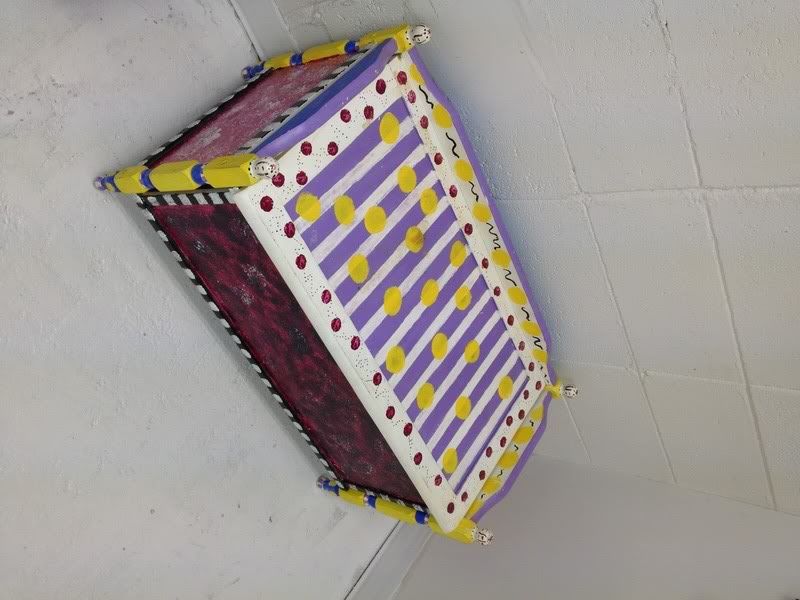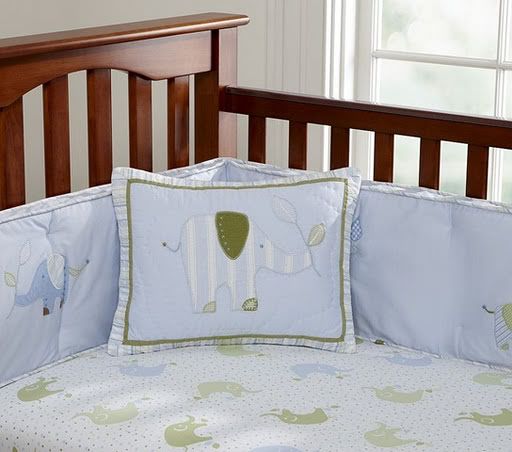 Very cute! So, here is how I transformed the toy box:
Heather (who helps me out at the studio sometimes) helped me sand and paint the entire piece off-white. That obviously toned the whole thing down, then I went in and did decorative elements. I knew that my client wanted it to be simple, so I kept the whimsicality to a minimum.