Hi! I realize I sort of disappeared for a few days without saying that I would be gone! Sorry for that... We actually went on a little trip, so I was MIA from the blog-world for a bit, and it was a nice break. :)
However, I am back today with exciting news: Some of my work was photographed and published in Atlanta's
Simply Buckhead
magazine, in a house that I have done some work in!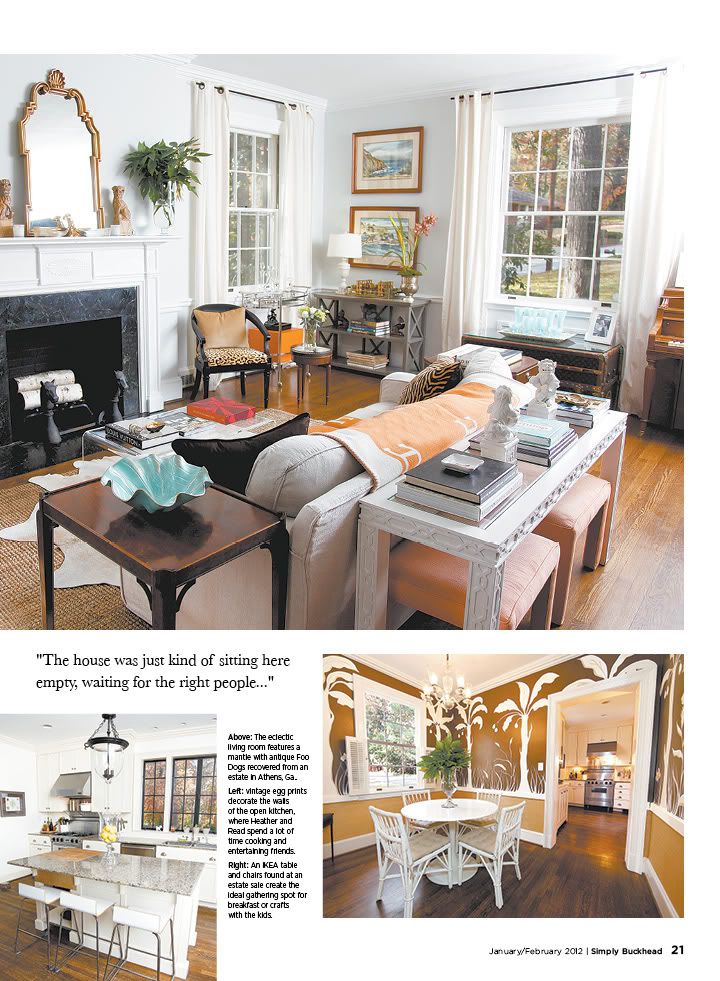 (my work is bottom right)
and the Chinoserie nursery mural I painted in the top left here:
Here are my photos of the same rooms...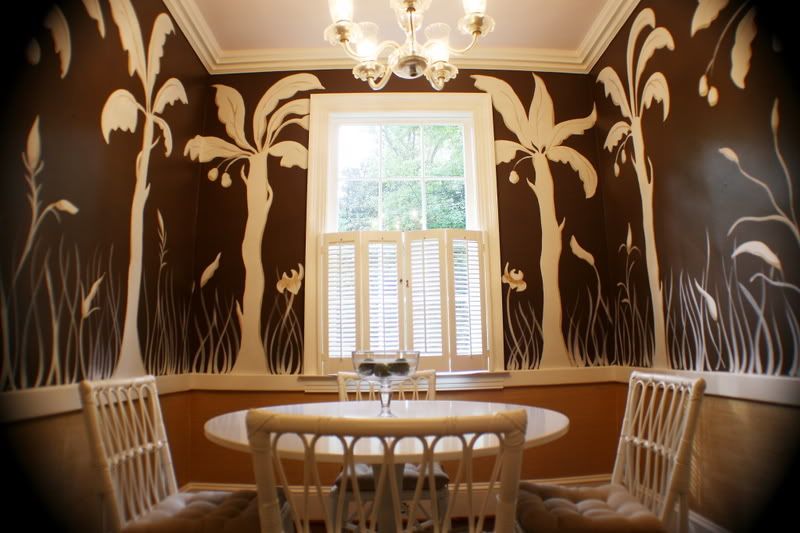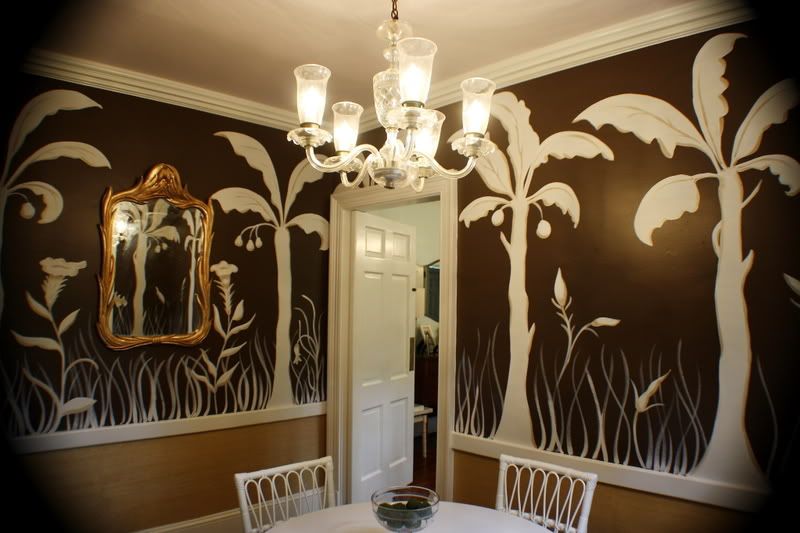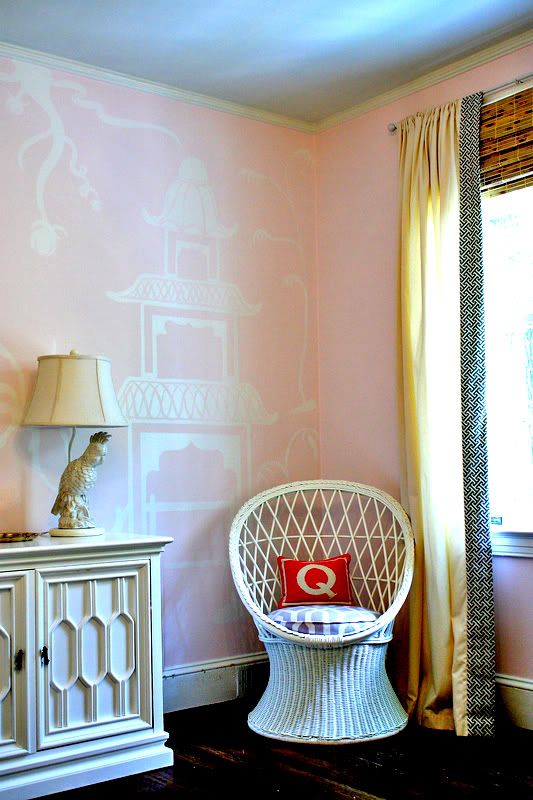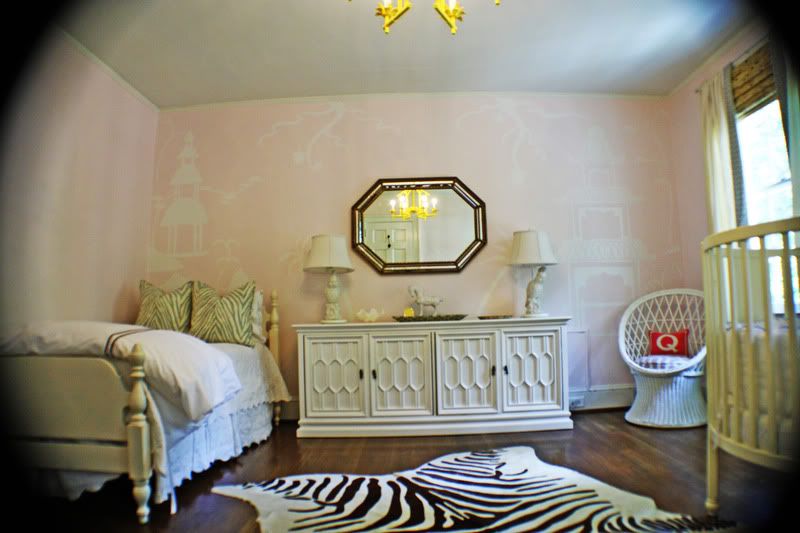 thanks to
Simply Buckhead
and Heather at
H&H Home
! If you are out and about and want to pick up a copy, it's the one with Clark Howard on the front.