Remember a while back when I did this wall? Well, a client found it on Pinterest, and hired me to do another one! I love Pinterest. :)
here is the original one that I did back in October...
And here is one that I completed last week! My clients picked the bright happy colors, and I think it's so much fun for a young couple with a love of color!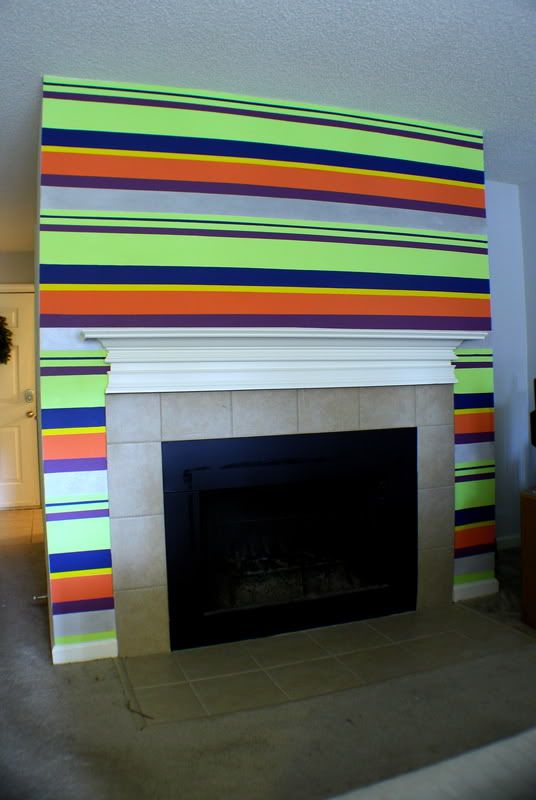 this accent wall on a fireplace wall is a great way to add height to the room, and it really adds so much color and personality.
The gray line is actually glitter paint from Home Depot! It adds a fun touch.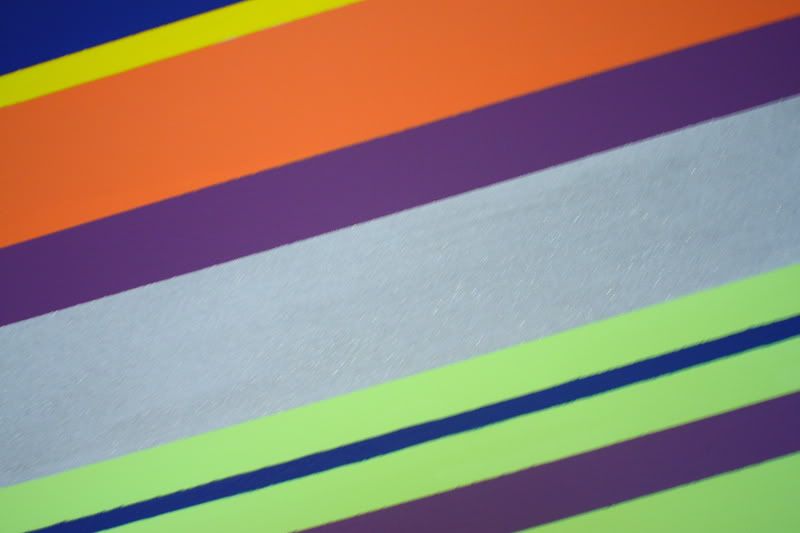 it was hard to get a photo of, but you can kind of see the silver glitter in the paint.