I had to share this: last night, I got an email from a reader saying that she already made the
antler DIY
that I posted yesterday...now that is some quick work...my kinda girl.
check it out: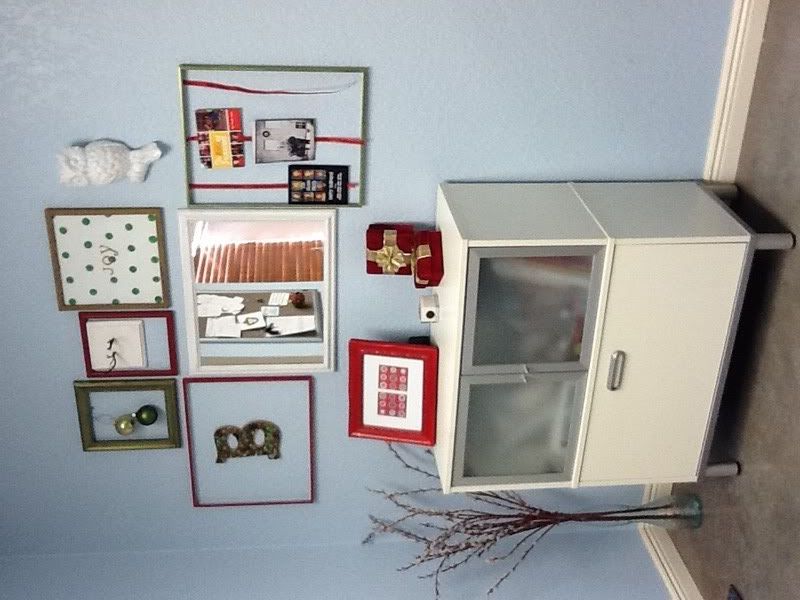 see the little antlers at the top?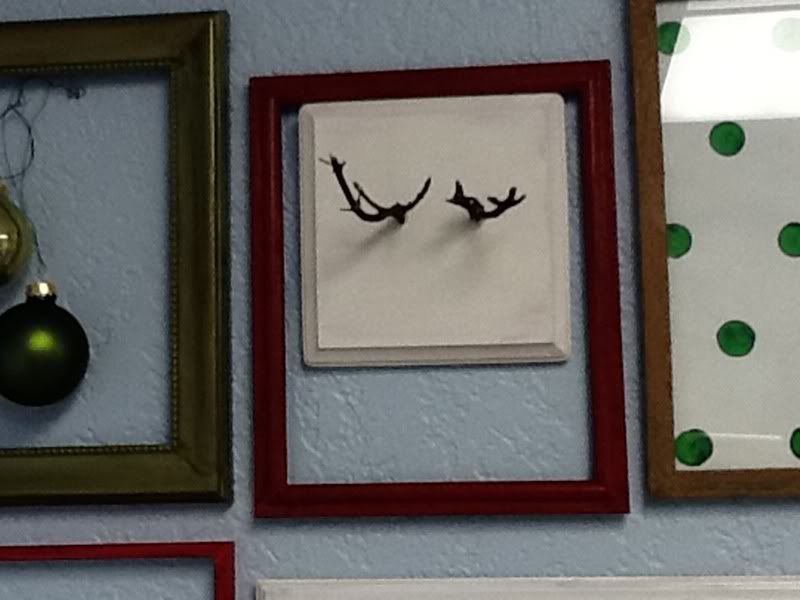 I love how her wall is Christmasey...so cute! Thanks for sharing, Cara!
ps - if you create any of my "DIY" ideas, please email them to me! I would love to feature them here.