Ahhh, it's finally (almost) the weekend!
I wanted to show you guys a little somethin' I added to spice up my curtain situation in my bedroom. The curtains were just plain white cheap-o Ikea ones that I "hemmed" with the Stitch Witchery stuff that you get at Ikea. They were pretty plain, but I like the white curtains because they keep the room bright, and they keep a blank slate for when I like to change things around (which, you guys have probably learned by now, is frequent).
I wanted SOMEthing to add a little interest, though, so I decided to check out the trim section at Hancock Fabrics last weekend, and lo and behold, I found a great Greek Key pattern in black and white for only $7 a yard. It's by Kathy Ireland, and it's about 2 inches thick - pretty great.
I ended up just hot-gluing the trim on, because that way I can peel it off when/if I get tired of it in the future, and use it again.
Here it is!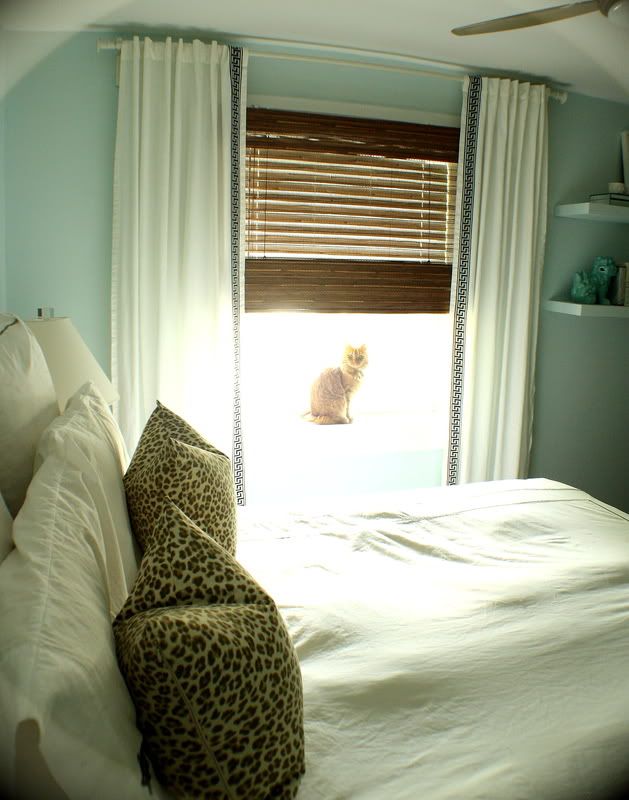 (Mika can't help himself - he must always be in the shot. PS, Fun fact: Mika is named after
this guy
. He's really proud of his namesake, can you tell?)
Mika and I both love it.
Now, for a little business talk: My awesome little brother, David, is starting a t-shirt printing company. His plan goes like this: He creates and hand-screenprints (yes, he has a screenprinting machine!) 10 t-shirts of one design. They are only available in one of each size - women's xs, s, m, l and xl and men's xs, s, m, l and xl. Once the size is sold out, it's gone forever, and whoever bought it gets a one-of-a-kind tshirt. The design will never be recycled or printed again. All his designs are printed on American Apparel shirts (the best brand, in my opinion - they're pretty much all I wear when I am painting). I think it's a great idea! You can visit his etsy shop
HERE!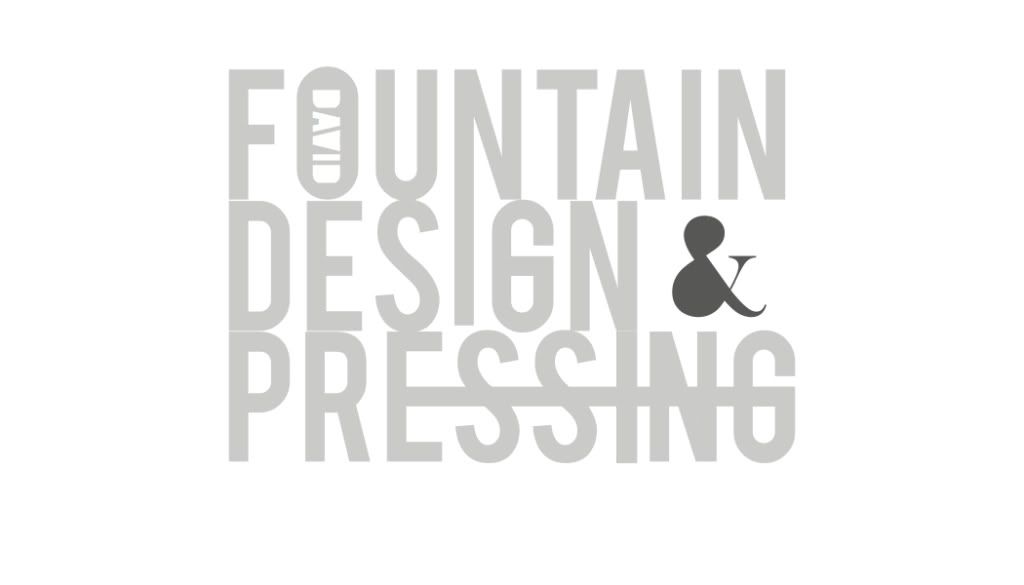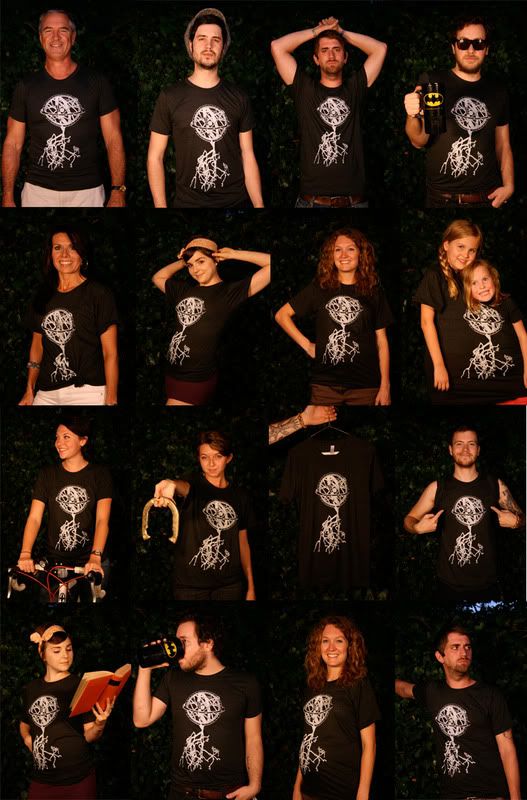 examples of the tshirts! This is what David says about his design, "
The design was made by me with the idea in mind of how we constantly move forward or move in any direction, but that through that movement we are constantly growing more and more roots, and its not the direction that is moving us forward, but our roots."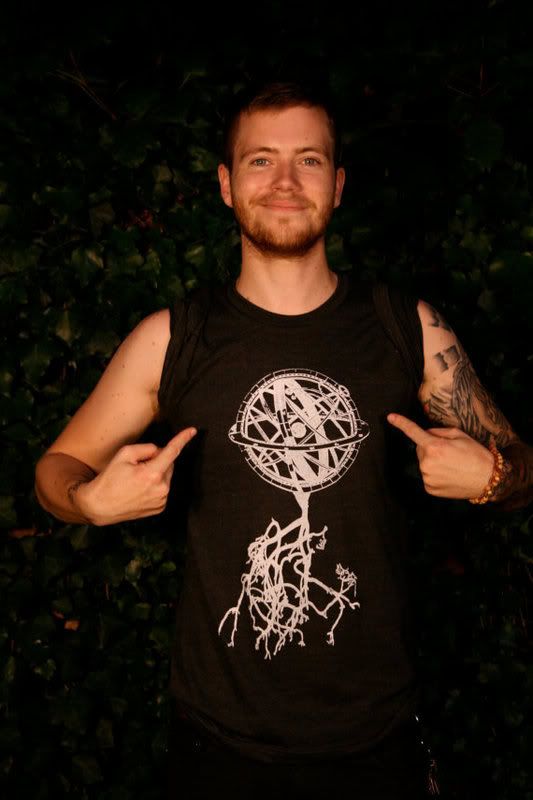 Here is David, modeling his T.
Get em while they're hot, people! Hopefully this will be a popular thing, and lil David will be printing more and more one-of-a-kind designs in the future, so bookmark his shop, if you will...and feel free to spread the word. Have a great weekend, everyone!