today, i shall share with you photos from my phone. some are sort of design-related, but they're mainly just other things. :)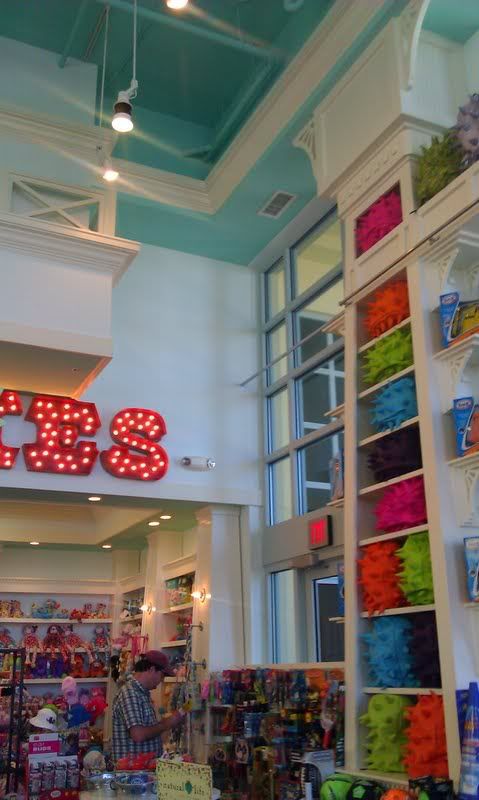 i took this photo inside a
cute children's store
in seaside, florida a few months ago on a visit to see a friend. it was sooo cute inside that i had to capture it. love the "duckies" sign.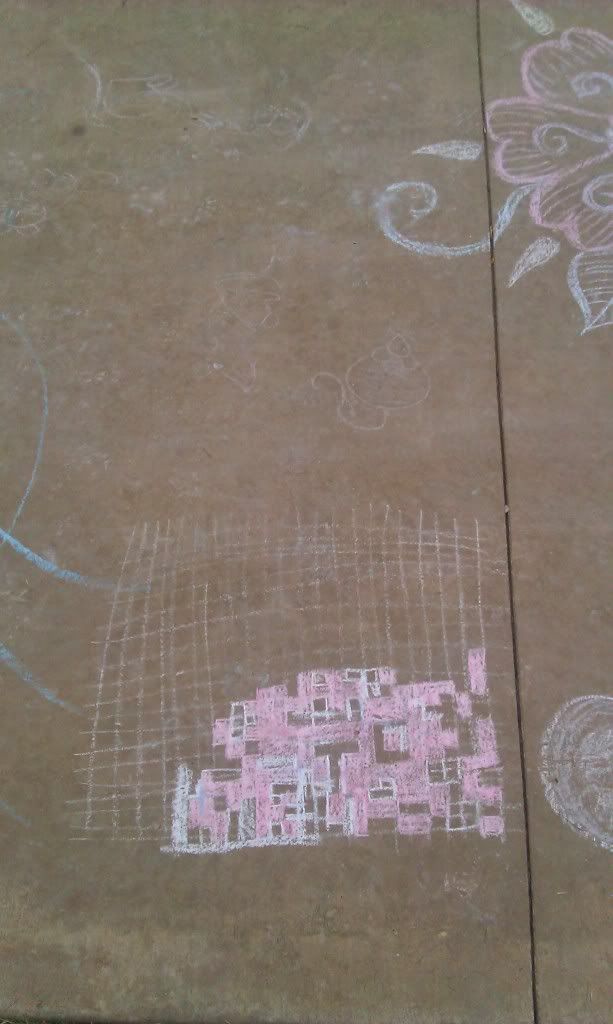 tetris sidewalk chalk art that jordan and i saw on a walk in cabbagetown park recently. it made me happy, for i love tetris.
this is from father's day. my brother and i made a mexican dinner for my dad...my dad's side of the family has a passion for the mexican food, and so do i.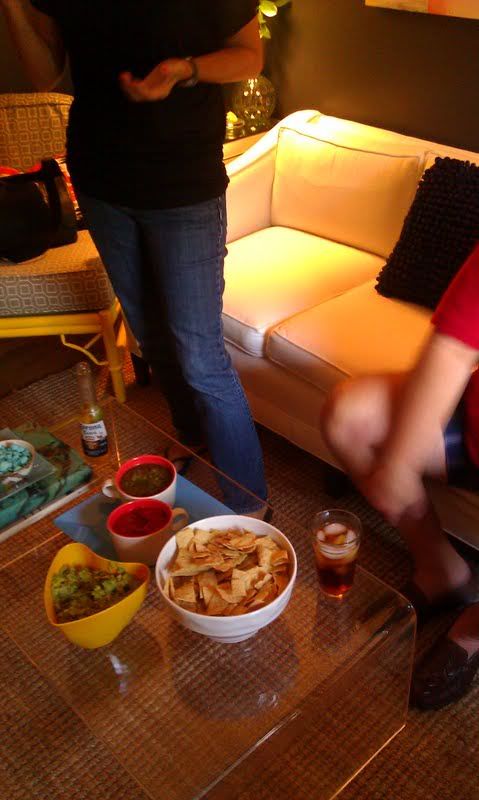 here is my brother cooking enchiladas. they were delicioso: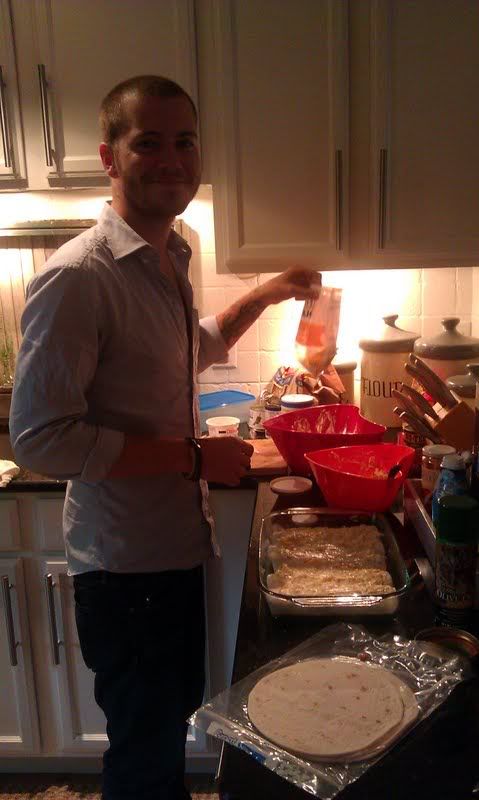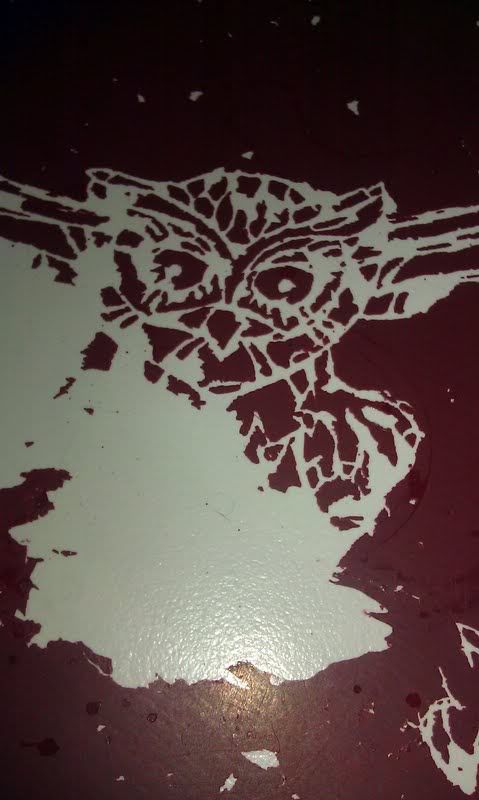 i took this photo at my brother's loft...him and his friends carve into the paint on their counter
have you guys seen "waiting for guffman"? one of the best movies ever, and one of the few movies i own. i hate movies, but i love all of the movies made by these guys. hilarious.
i went down to st. augustine last weekend, and spotted this frightening johnny cash mural.
i also made friends with this cat really fast. i love cats.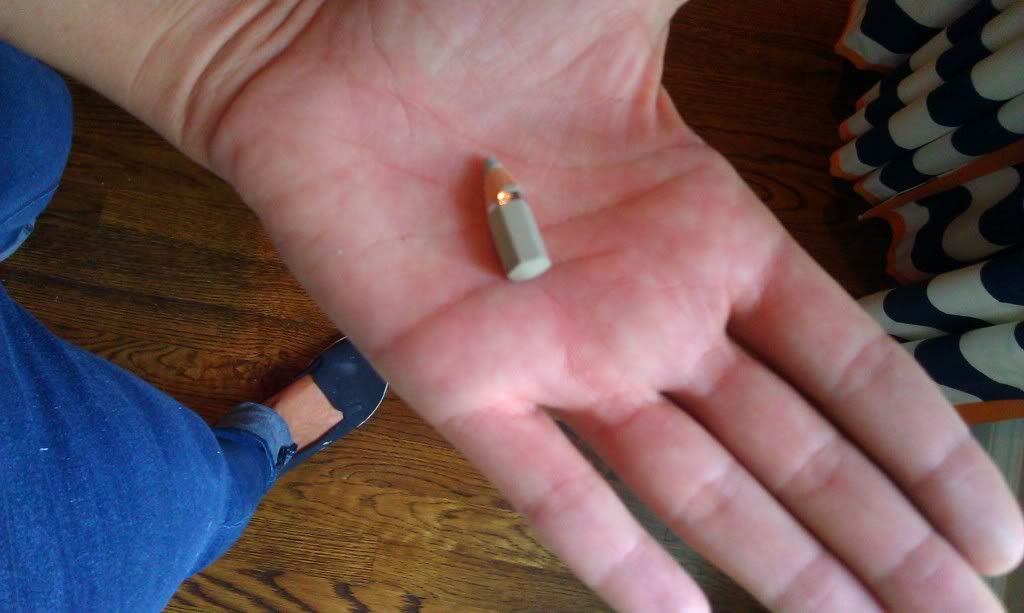 yesterday, i was working on a new stencil pattern (which i should be able to share with you guys tomorrow), and used up an entire pencil! yowza