i have a busy monday and week ahead, so i thought today i'd share something kind of lighthearted...some snaps from my weekend...
today is my baby brother's 23 birthday...these are presents i wrapped for him on saturday...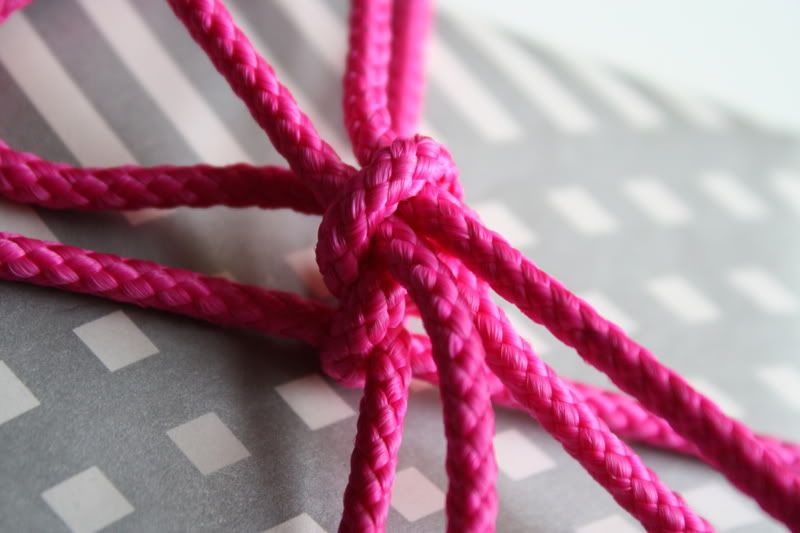 happy birthday, david!
on saturday morning, i bought a bike! jordan bought a bike (the black one in the background) a few weeks ago, and for some reason, i decided to join him in the bike-riding hobby. turns out, it's really fun. if only i could bike to work...
i bought it at
loose nuts bike shop
, in my neighborhood. they are really nice there, very knowledgeable, and no pressure. perfect!
on sunday, we rode our bikes to the
grant park farmer's market,
which was amazing. seriously, if any of you guys live around, i hope you check it out. lots of local organic farmers and other foods vendors (including cheese mongers, a traveling "farmmobile", and the
king of pop
s!). it made me really, really happy.
lastly, here are some photos of the flowers on our stoop...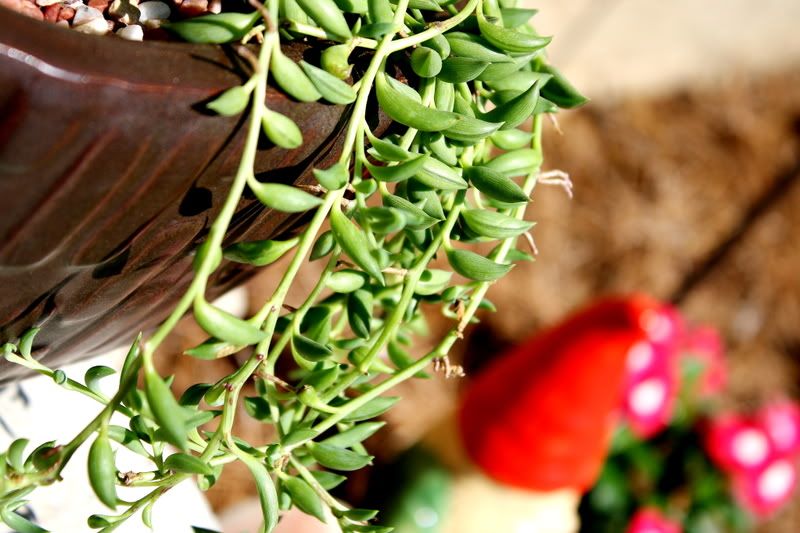 i planted these 2 succulent pots 2 weeks ago, and we also have flowers in the flower beds that are growing like crazy.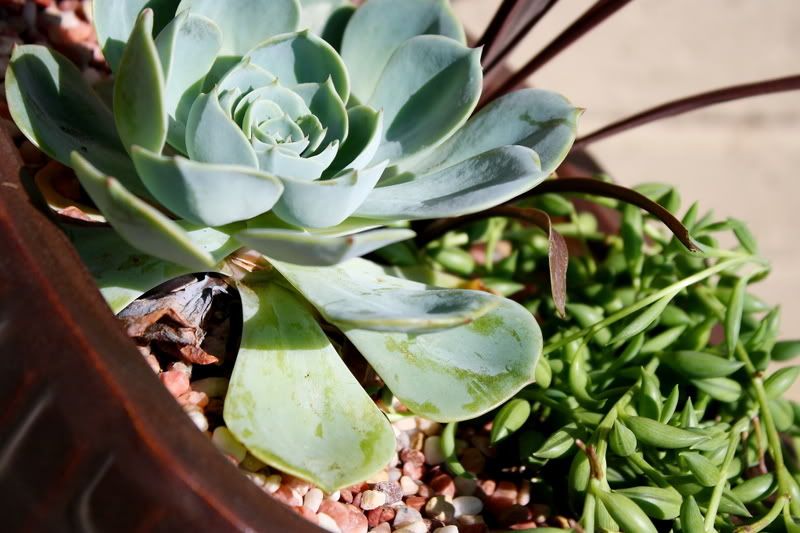 hope you guys also had a nice weekend!