last week, i painted this lamp for a client. my client is one of the first ones that i acquired back in 2009, when i painted her daughter's nursery. well, she's having another baby, and i came in to help again! i can't wait to see how the nursery for baby #2 turns out, because i looooved baby isla's nursery!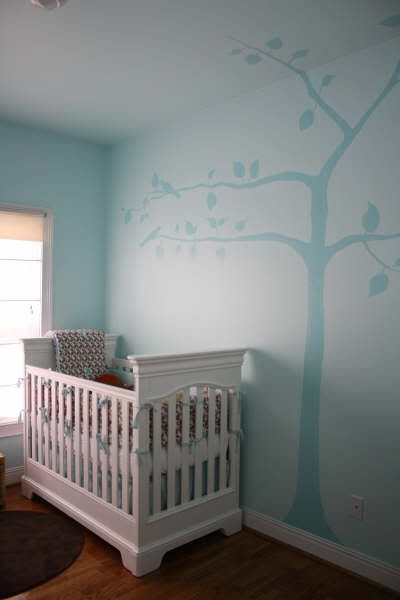 (photo of isla's nursery)
anyway, this vintage lamp was bought off of etsy. as cute as it was, my client wanted the colors changed and freshened up a bit, so that's what i did.
here were the original vintage colors: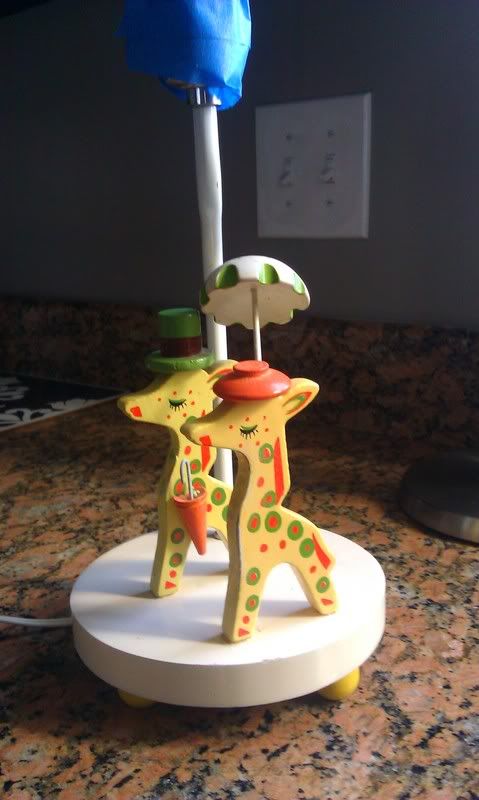 and, after: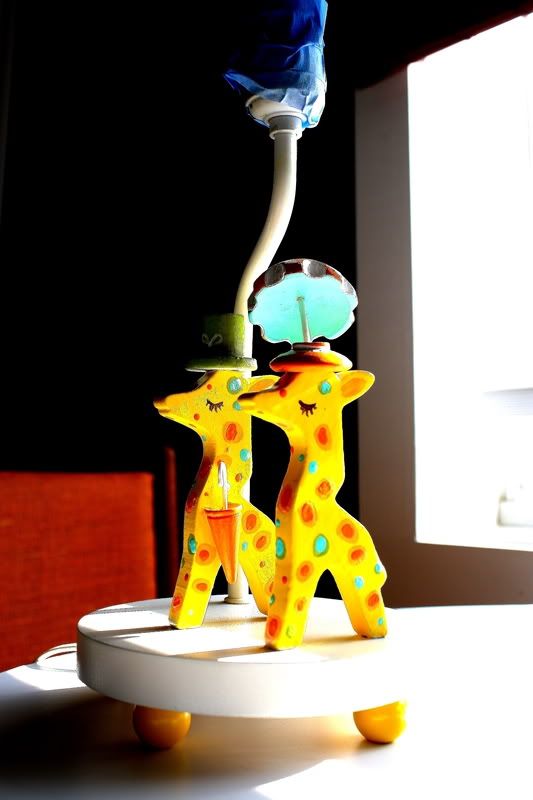 she liked the general colors, but we wanted to add some turquoise and a lighter orange. the yellows and whites needed freshening up, too!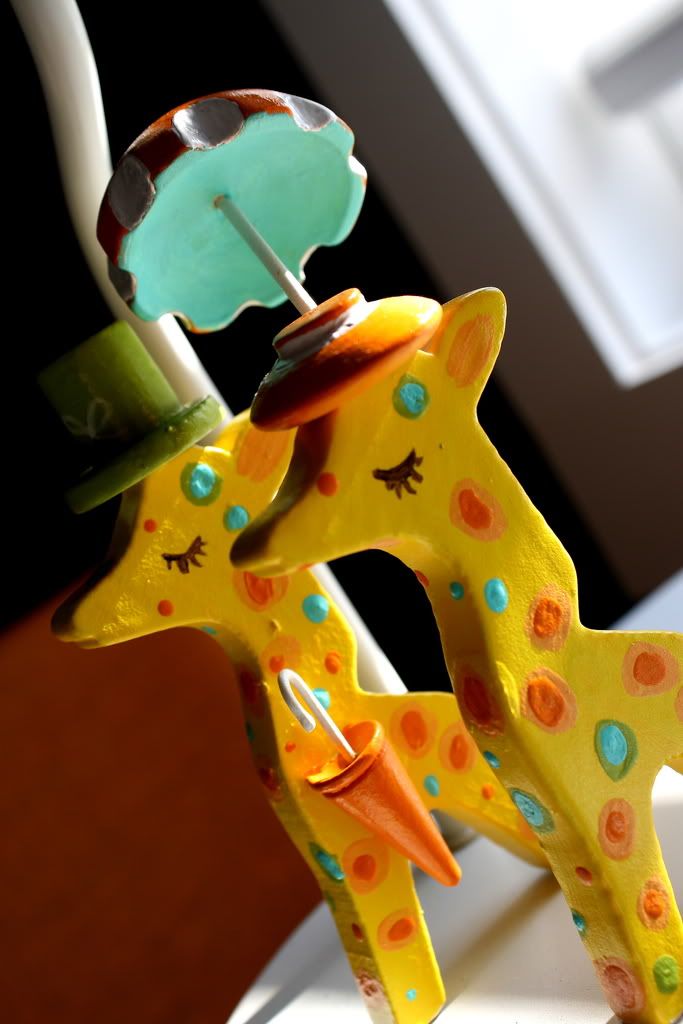 i love this lamp! i love their batting eyelashes, mr. giraffe's folded umbrella, and ms. giraffe's open umbrella. couldn't get any cuter!