this post will be short and sweet, but i wanted to show you what i got today...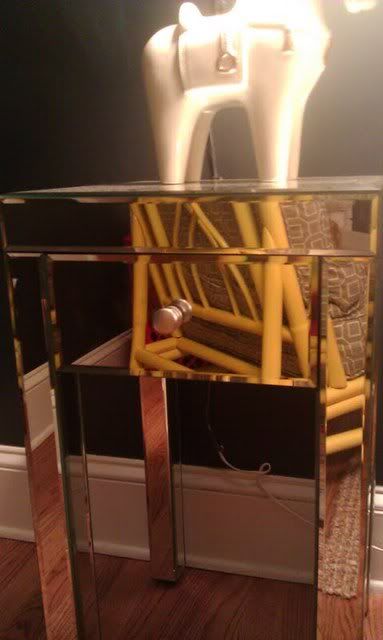 they were even plastic, i do believe.
anyway, i was going to get simple glass knobs, but when i saw these new beauties from anthropologie tonight, i thought they'd be the best fix for me! i really love them.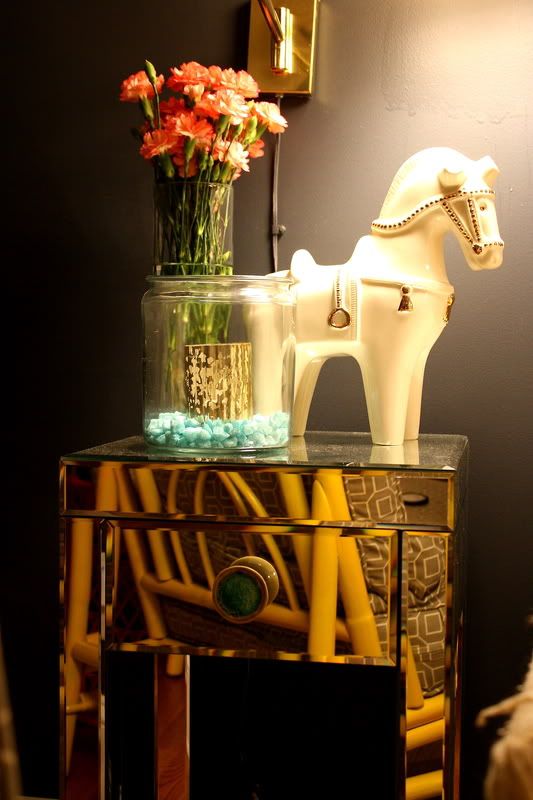 (please forgive the dusty top!)
here is what they look like in person and in daylight:
they look like cut geodes, but they're just porcelain. at only $6 a pop, they were a quick, pretty fix.