well, my friends, it's happened again. i'm sick of everything in my living room.
blaaaaaaaaaaaeeeeeugggggggh!
this happened a couple of weekends ago: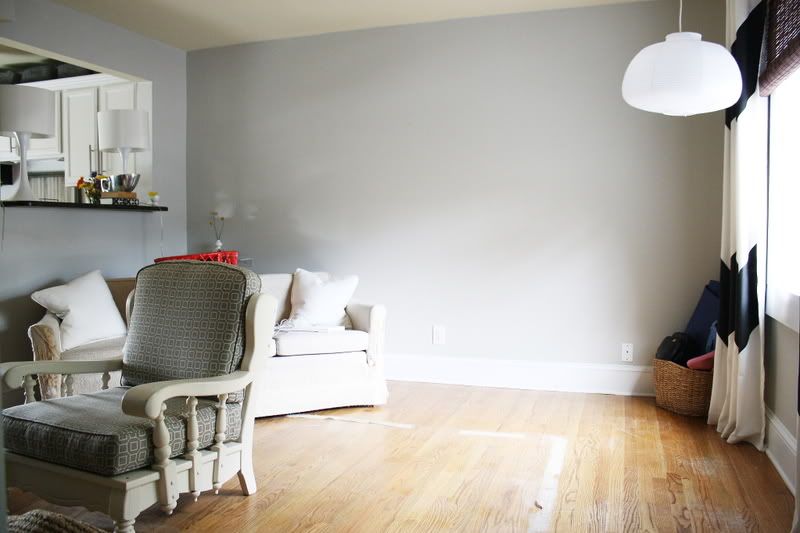 that would be my living room. which normally looks like this: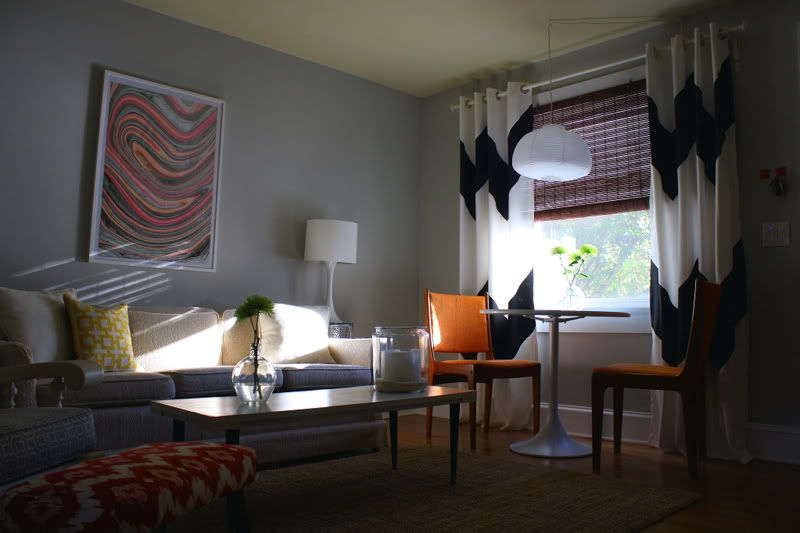 i wanted a change, so i thought i'd try and rearrange it... (i used to do this all the time when i was in college and high school and needed a change.)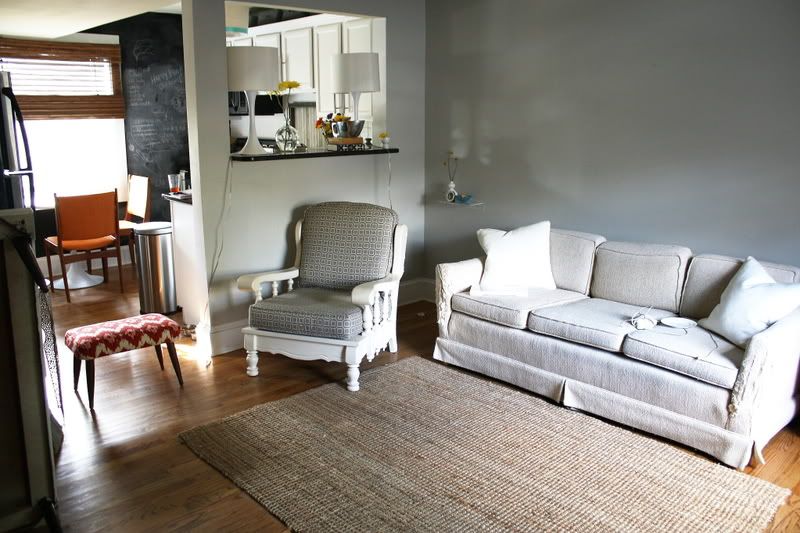 but, nothing worked. this place is really only able to take one arrangement and placement of the furniture..so, i'll probably be re-decorating soon. we are going to have to get a new couch, and i'm sure the re-decorating will go from there. i've got a lot of images saved as inspiration, and i'm excited!