a few weeks ago, i painted some furniture for a little girl's room. the furniture pieces were hand-me-downs, looking for a new lease on life. she had a wonderful new look for her bedroom, including pale, dusty purples, grays, blacks, whites, and a crisp, light green. i loved the fabric inspiration, and color palette!
here were the fabrics, which inspired our color palette for the furniture pieces: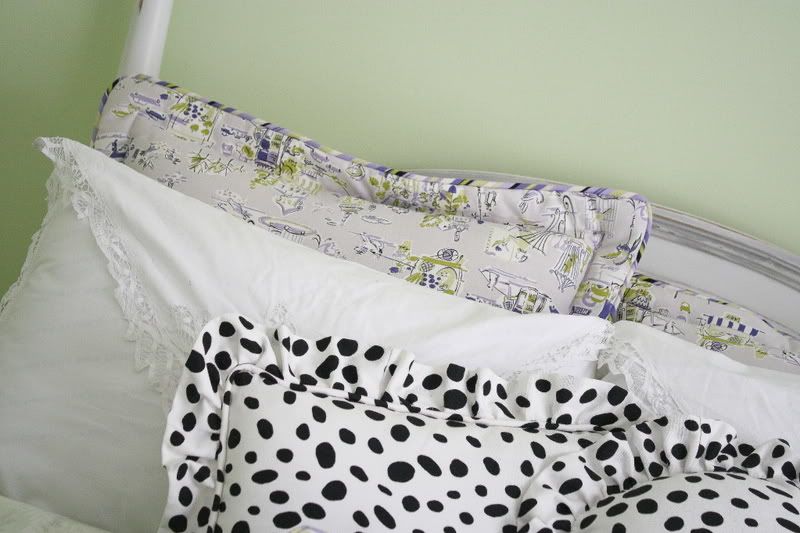 i love the black and white dotted fabric, and i thought the fabric in the background that has sweet street scenes, with a dog, people walking, etc., was the perfect complement!
i painted 2 dressers (previously bright pink!) this (custom-mixed) pale gray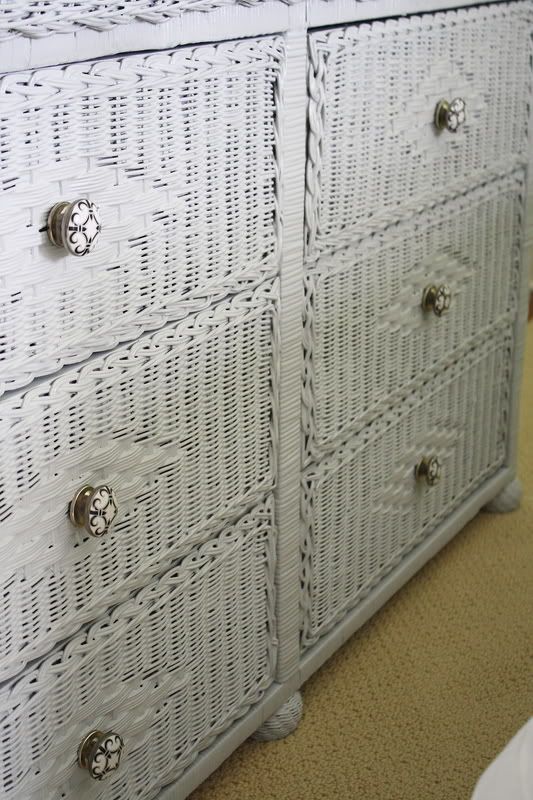 the knobs were from anthropologie.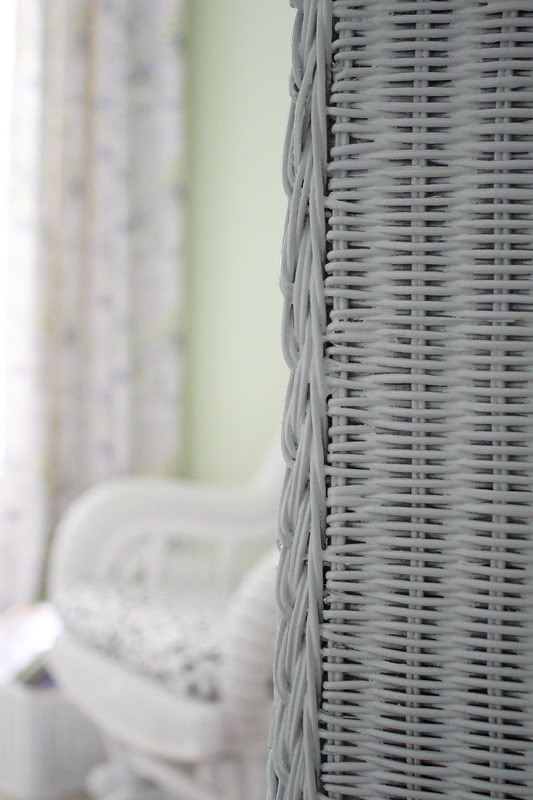 this shelf used to be handpainted, with a few very busy patterns, but my client wanted to tone it down a bit, and match it to the rest of the room. so, i painted most of it white, and decided on a complementary purple for the back.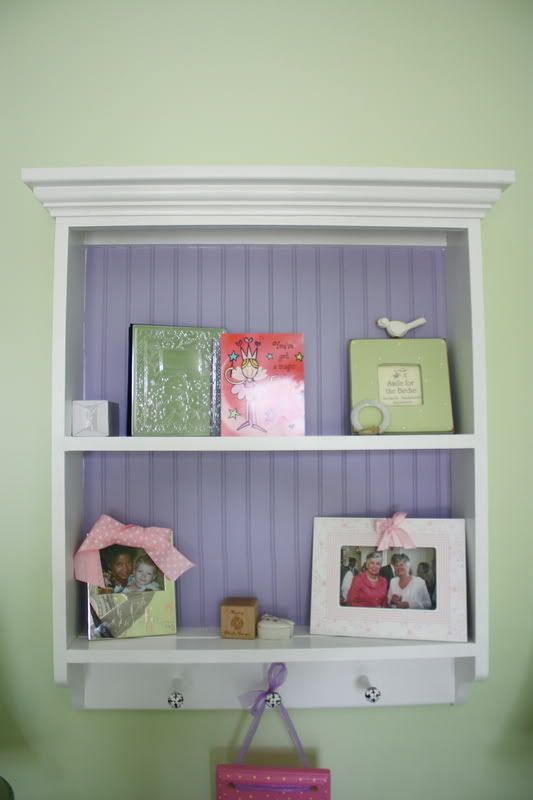 i did the same pattern that's on the anthropologie knobs for the little pegs at the bottom.
(i got a pottery barn kids catalog in the mail this week, and saw
this room
. it really reminds me of this piece!)