back in december, susan (a fellow furniture painter and one of my internet friends) from
retro restyling
wrote to me that she was making me a gift, and would be mailing it to me. i had no idea what it would be, but i love getting mail, and having something made for me felt so special.
when i got it, i saw that it was 2 things: an ornament and a pair of (hilarious) socks based on dr. seuss' book "one fish, two fish, red fish, blue fish"...i was really happy, because i really love all things dr. seuss, and she knocked it outta the park. check out these fabulous socks she made: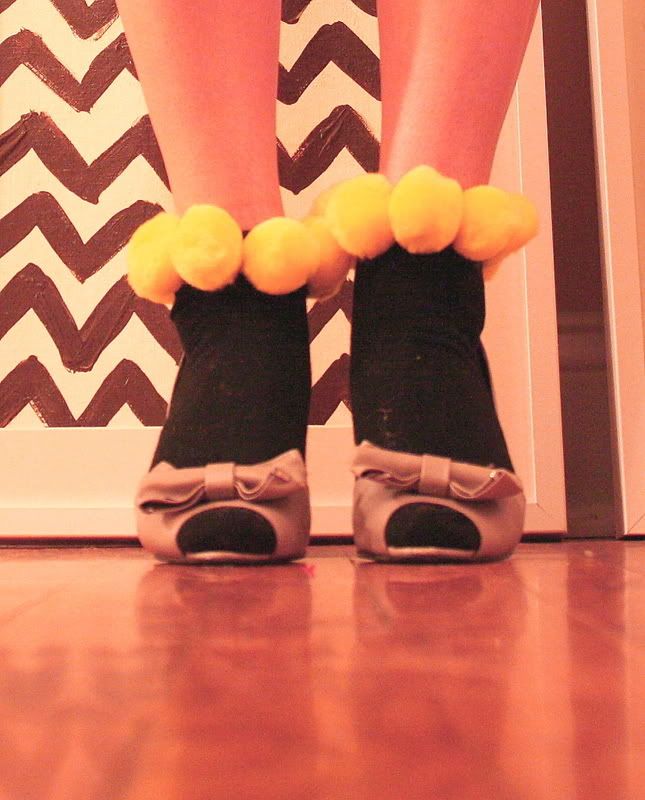 hah! thank you so much, susan, for making me the thoughtful gifts! the cute ornament hung on our tree for a few weeks, and is now safely packed away with all of the other ornaments, waiting to be hung on the tree next year.