every year, i accept a few pet portrait commissions for the holidays. i thought i'd go ahead and mention it, because i'll probably only be able to accept about 10 or so paintings...
these are original, custom paintings, done by me. i use acrylic paint, and seal it off with a glossy sealer to protect it. you can choose a 16 x 20 canvas, or an 18 x 18 inch canvas (other sizes can be selected for different fees). if you live outside of atlanta, and can't pick it up, i will be glad to ship your painting to wherever you live, for the cost of shipping + supplies! please email me at kristen.fountain@gmail.com for a painting, or for general questions about a painting. they are $150.00.
oh! and i can do the background in whatever color or style you choose.
here are a few examples of paintings i've done in the past:
"frank"
from this photo: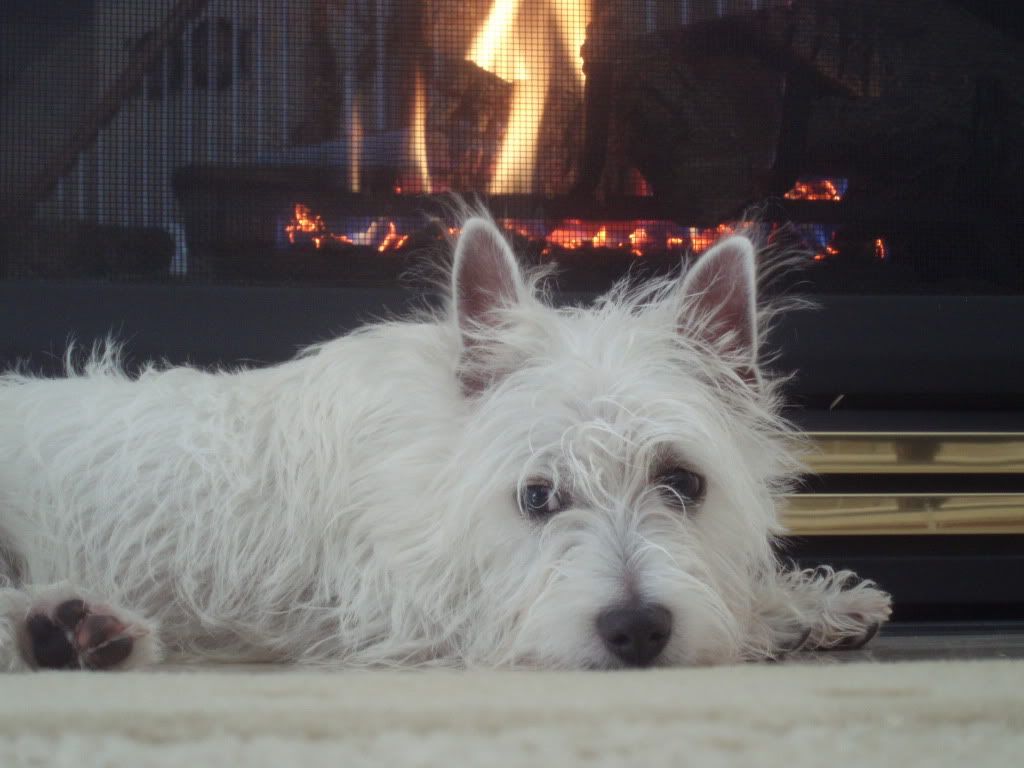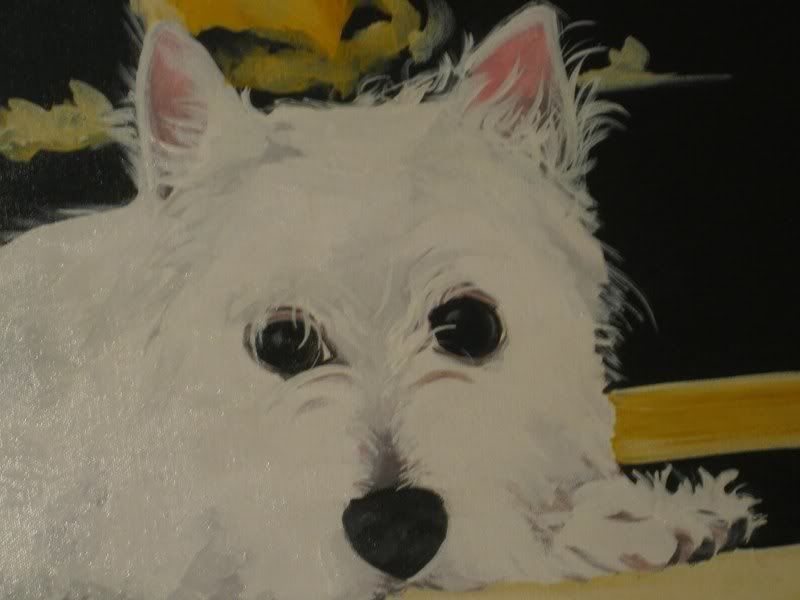 "scooter"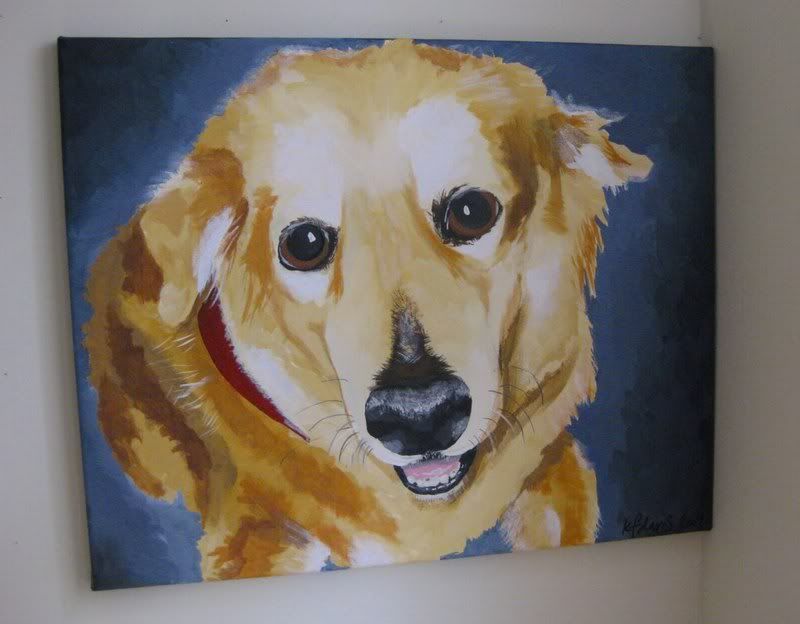 from this photo:
and here are 2 other doggie paintings that i did: