i spent the beginning of this week making over some furniture...
angela's china cabinet was beginning to seem a little boring to her. at our consultation, i told her i could see a lot of potential in this guy, and promised her that it could have a totally new look. it had great storage for all of her glasses and china, and plus, it's always easier to stick with furniture you already have, than to buy all new stuff!
here is the "before" shot of it: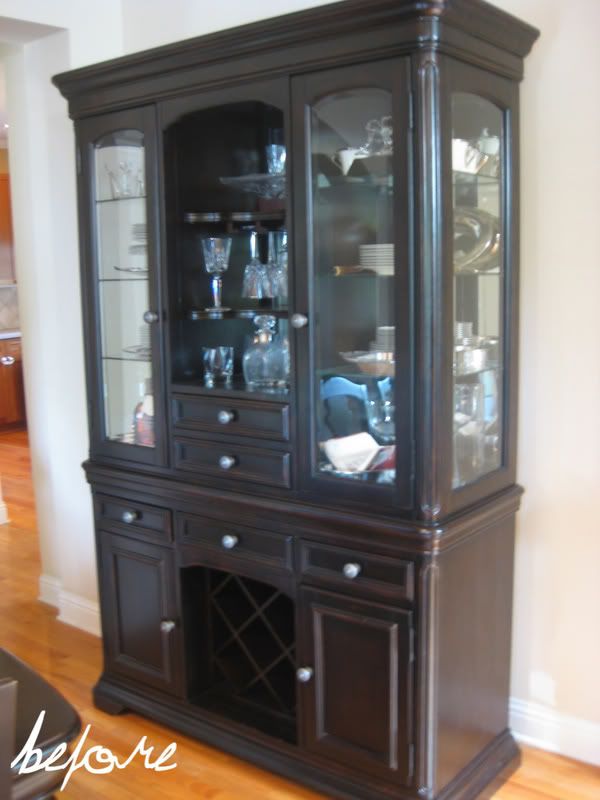 simple and pretty, but not very interesting.
sooo, she sent me these two photos from the wisteria website as inspiration for the piece: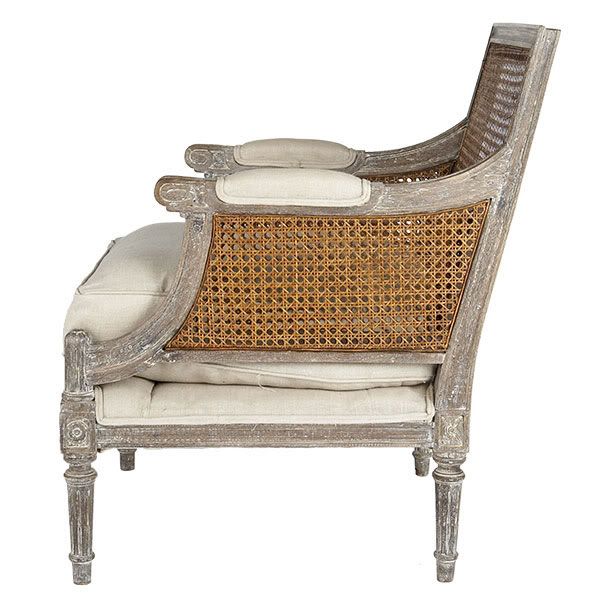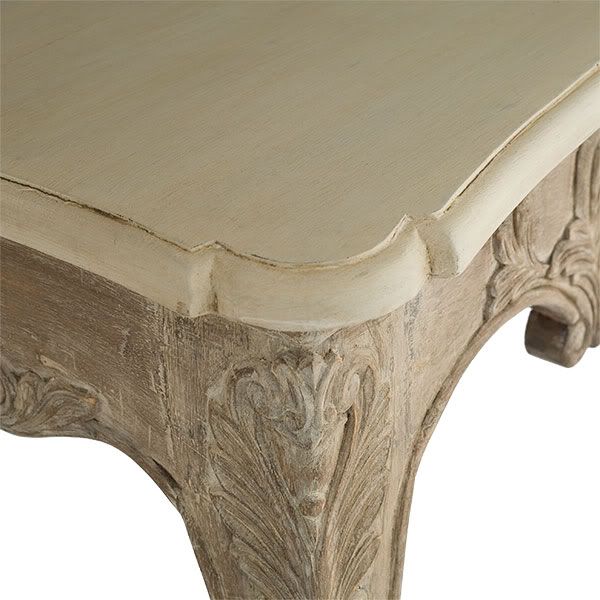 and this is how it turned out!
and here are some detail shots: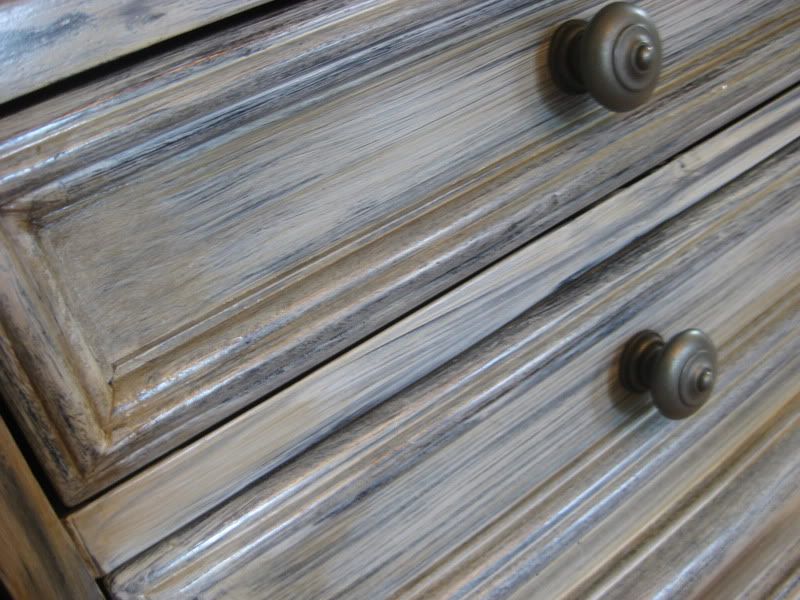 i also made-over some chairs that she picked up at a restaraunt that was going out of business. always a smart move!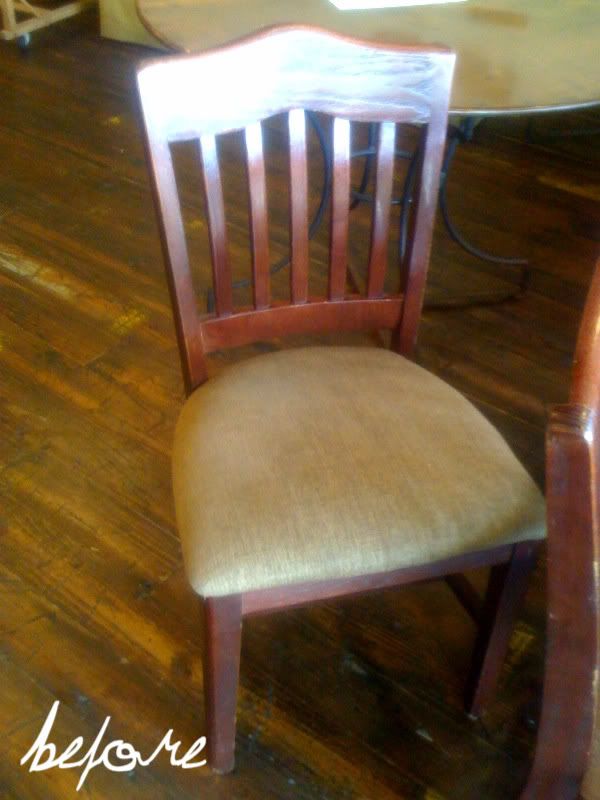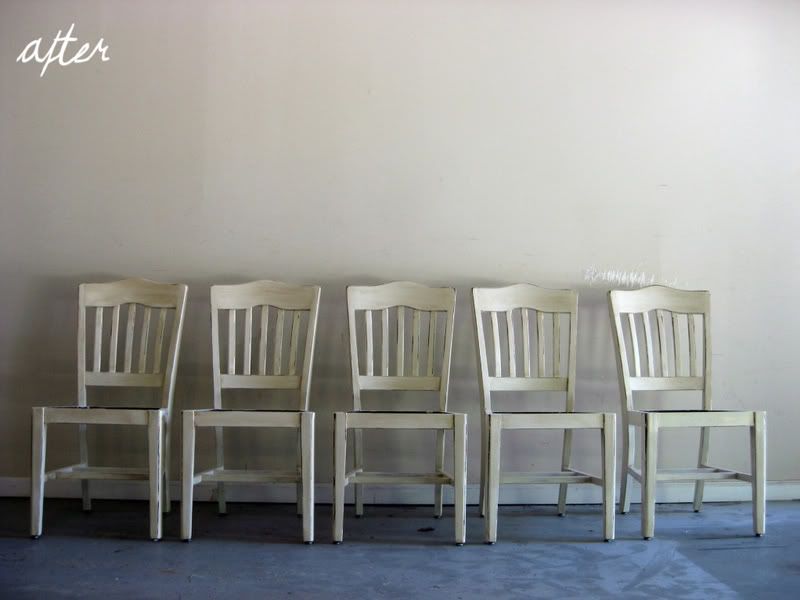 these chairs are going to be placed around a really beautiful farmhouse table that my clients had made. i'm excited to see them after she reupholsters them in burlap and places them in the room!