good morrrrning...it's friday! the beginning of the end of a very long week. anyway, i just wanted to re-post this pics because a) i love them. and, b) this dresser is still available!
email me if you are interested at kristen.fountain@gmail.com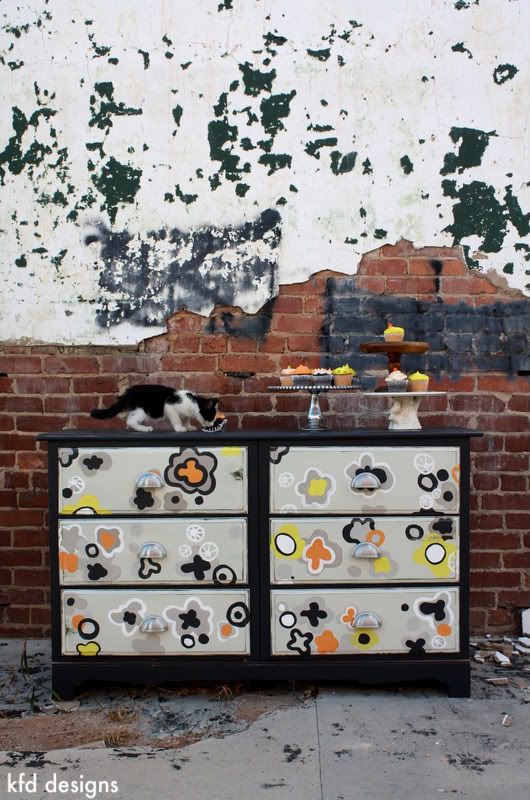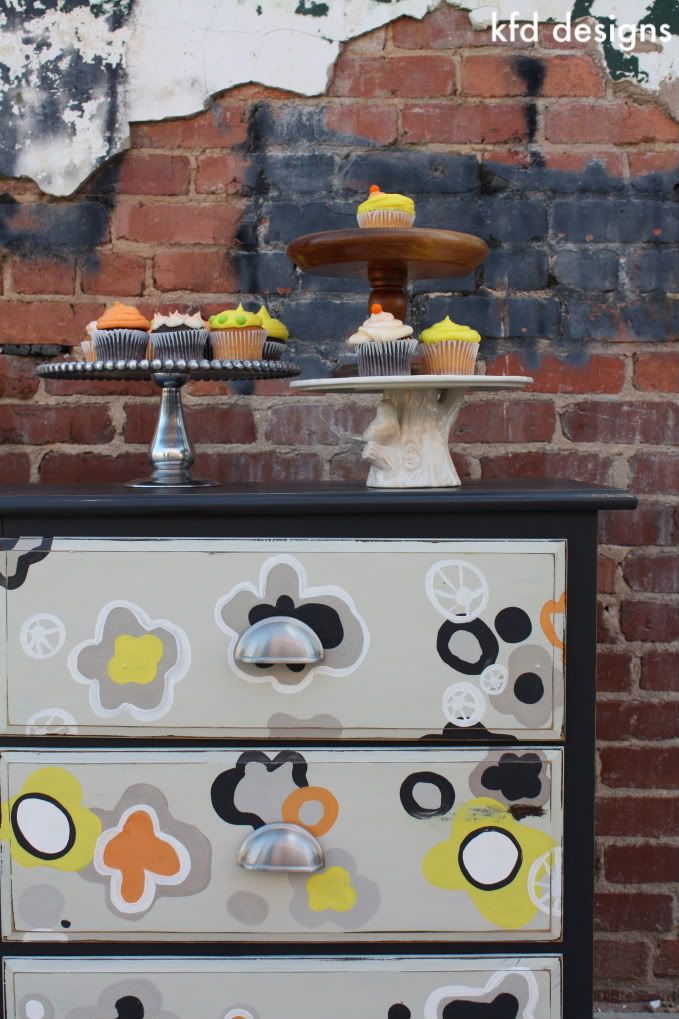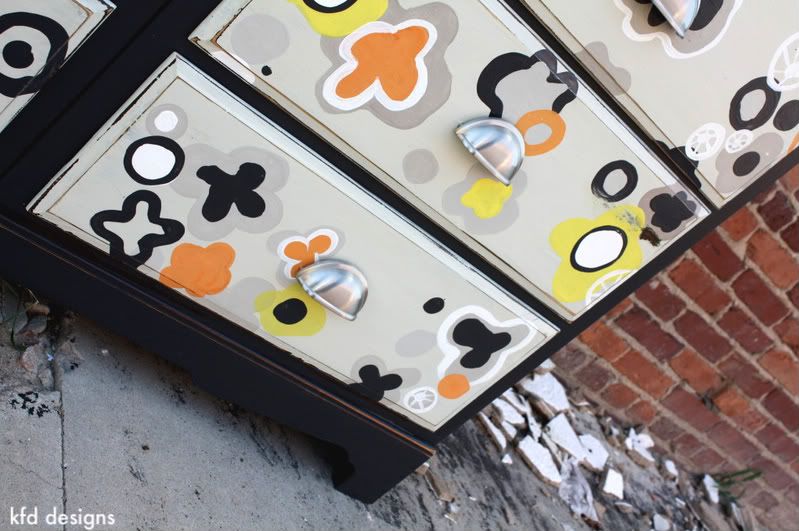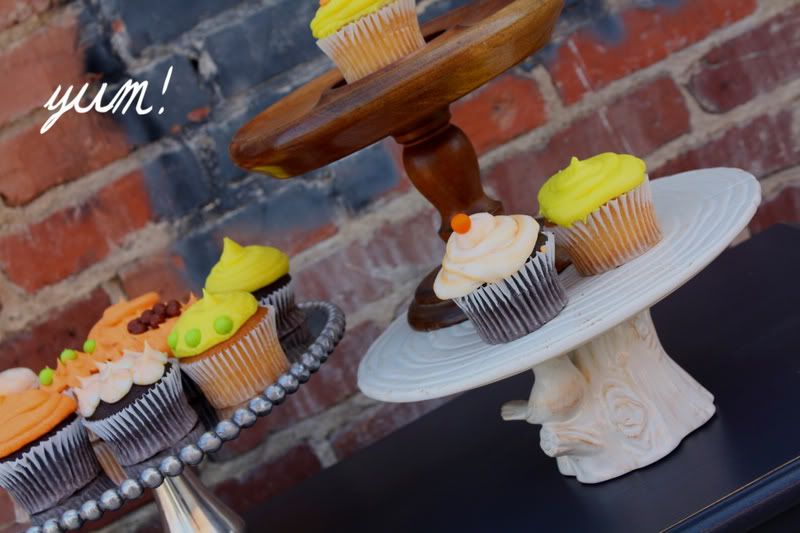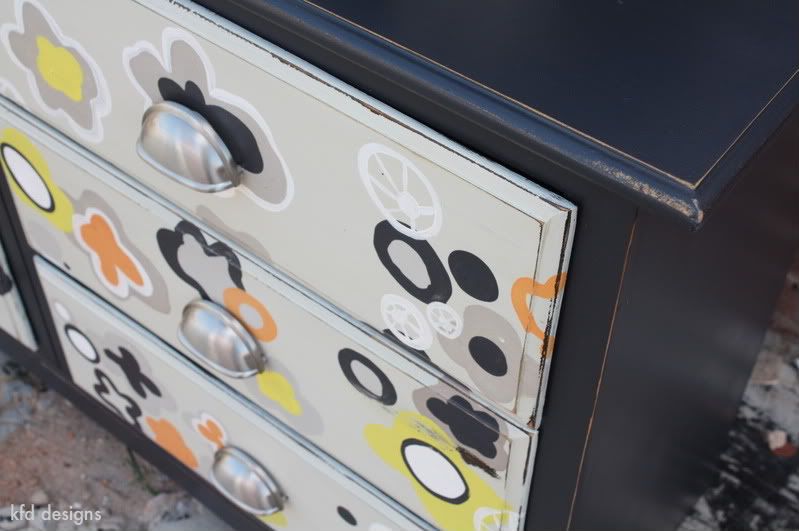 unfortunately the cupcakes have been eaten, and kitty now has a home, but the dresser is still there for the taking. :)
here
is the original post on it. it'd be a really great dresser for a fun kid's room, or a perfect changing table for a nursery.