my mother in law owns a cute little montessori school, and yesterday she "commissioned" me to add some wildflowers in the potty room :). she just finished adding another toilet and a partition to the little bathroom (can you see that tiny toilet on the other side of the partition? it is so cute.), and the bright yellow was a little too bright for her, so we toned down the walls a bit with a stria glaze, and then i added some wildflowers to the bottom of the walls...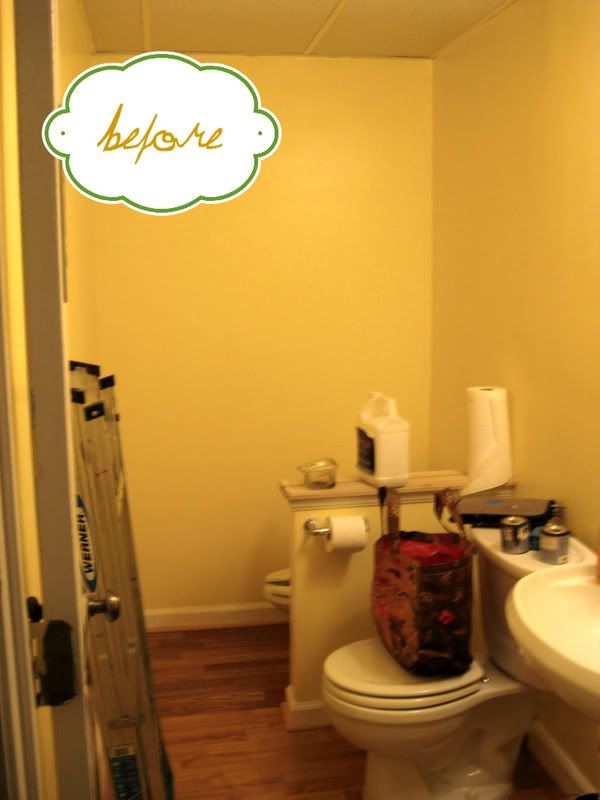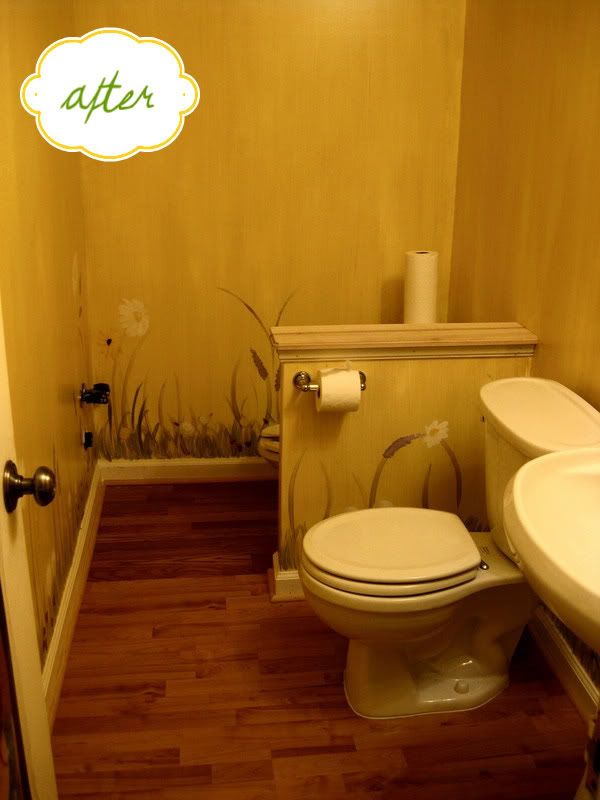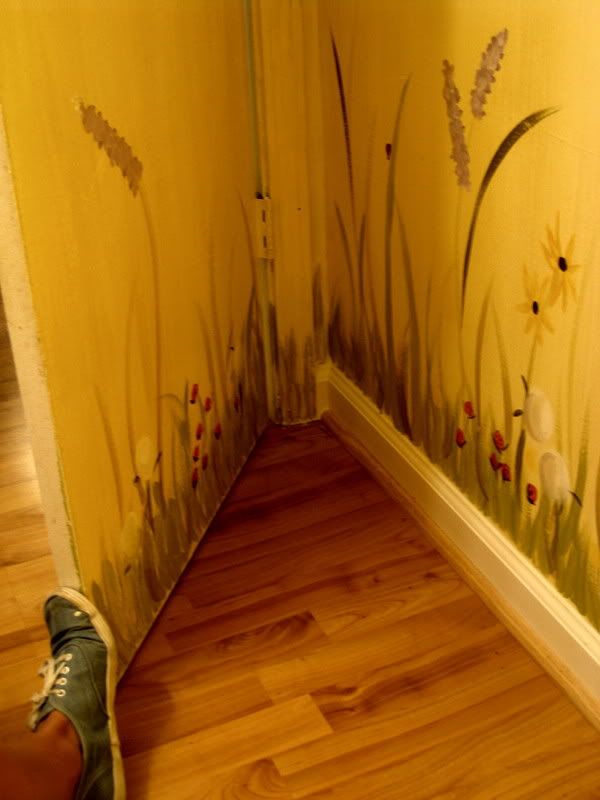 i painted wild strawberries, dandelions, and a special shout-out goes to my mom - see the ladybugs? i "hid" a few in the bathroom for the kids to find :)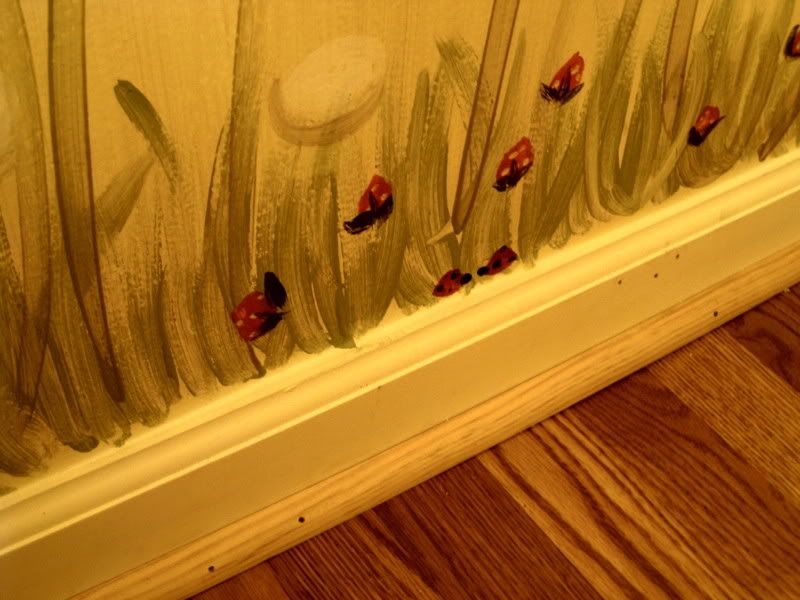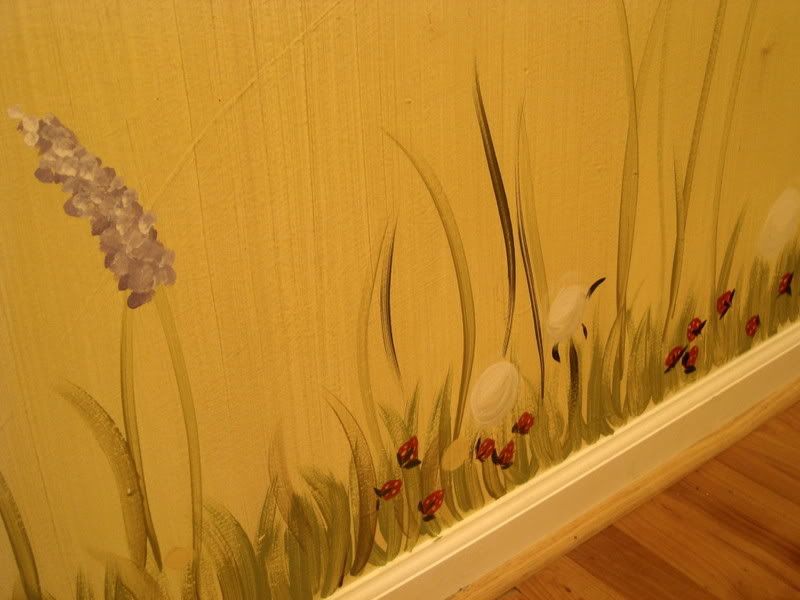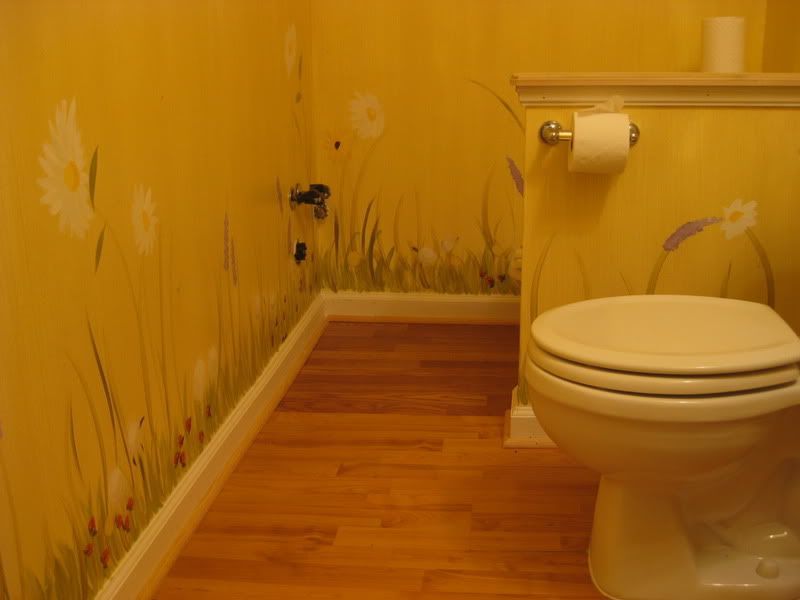 ____
if you live in or around atlanta, georgia, and have decorative painting you'd like done, please email me at kristen.fountain@gmail.com!