there has been a little silence on my blog for the past few days, and it's because jordan and i took a weekend trip to washington, dc to visit my brother! yayyyyy, brother-time! (notice i ended my last post in "have a good weekend" and it was thursday morning --oops!)
on our trip, we did lots of fun things.
i've been to dc a few times since my brother moved there, so we knocked some sights off of the list that we hadn't done yet. one of them being the washington national cathedral. it was reallllly beautiful, and made me feel and wish i was in europe!
heres a photo looking out the top of the cathedral onto the city: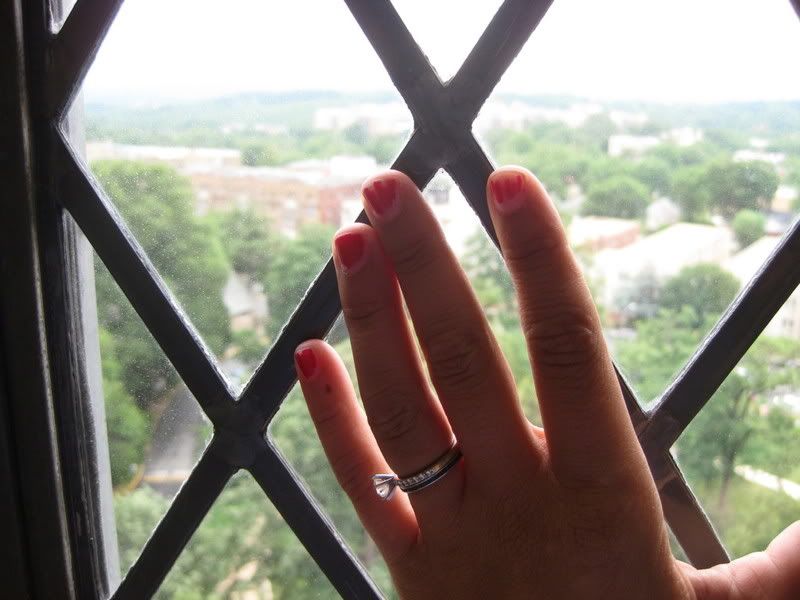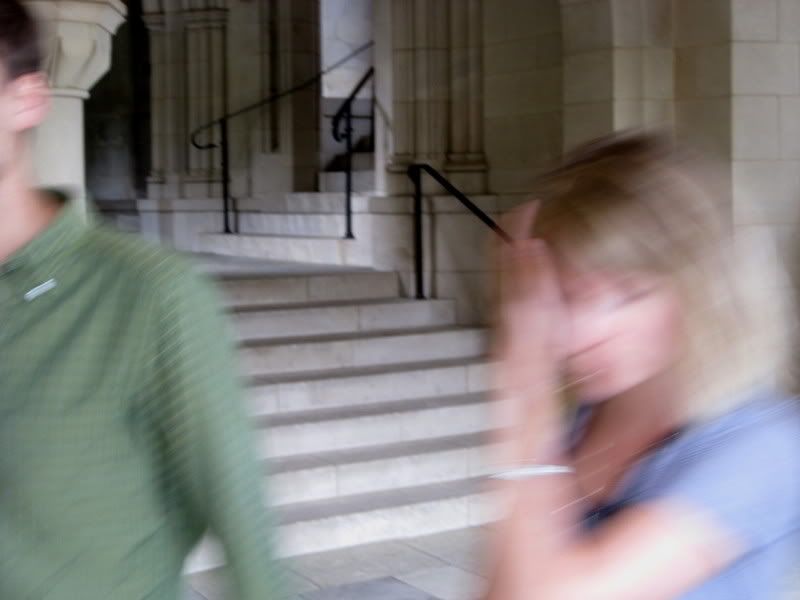 saturday, the boys wanted to watch the world cup, so we went to a cute little restaurant/bar called
birch and barley
to watch the game. they had awesome turquoise penny tile in the bathroom (why yes, that was me snapping photos in the stall)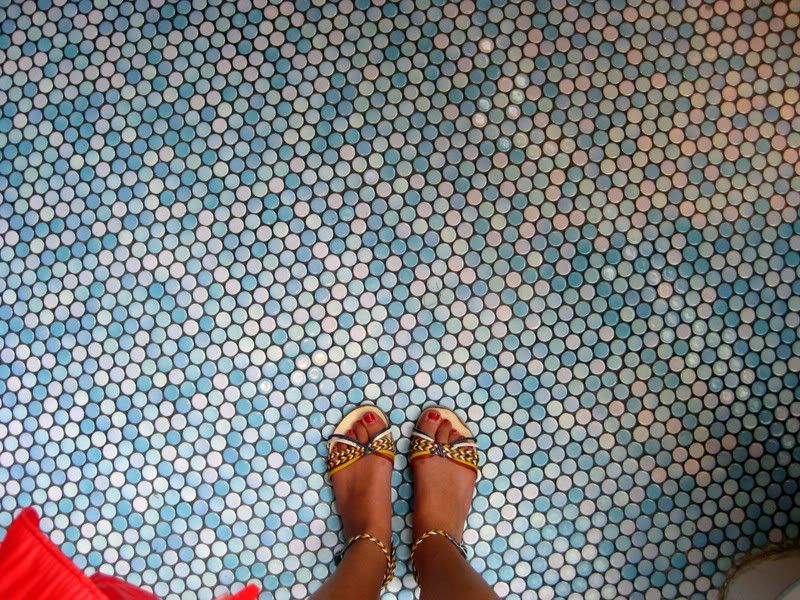 we also got a chance to visit my brother's girlfriend's cute row house:
...and meet her cats! (you can imagine that i made the request that this happen)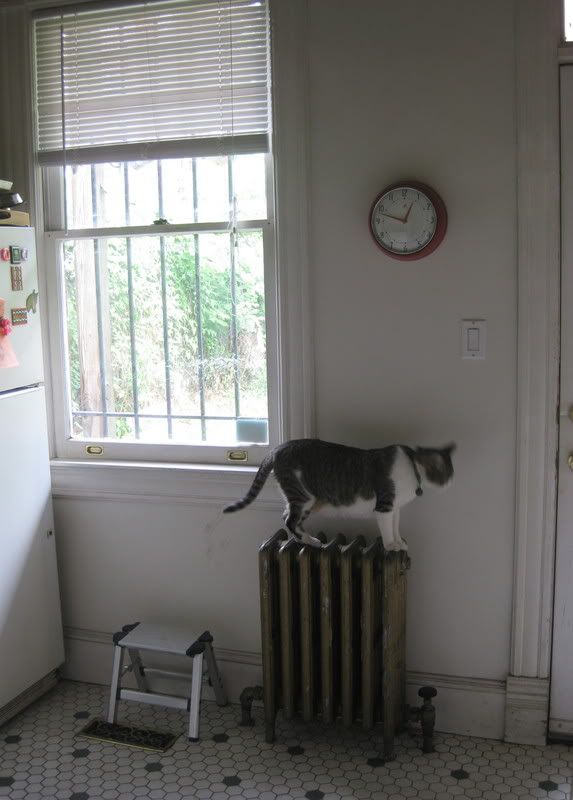 the night before we left, we took a twilight (no vampires, i asked and checked) boat cruise down the potamic! it was really great.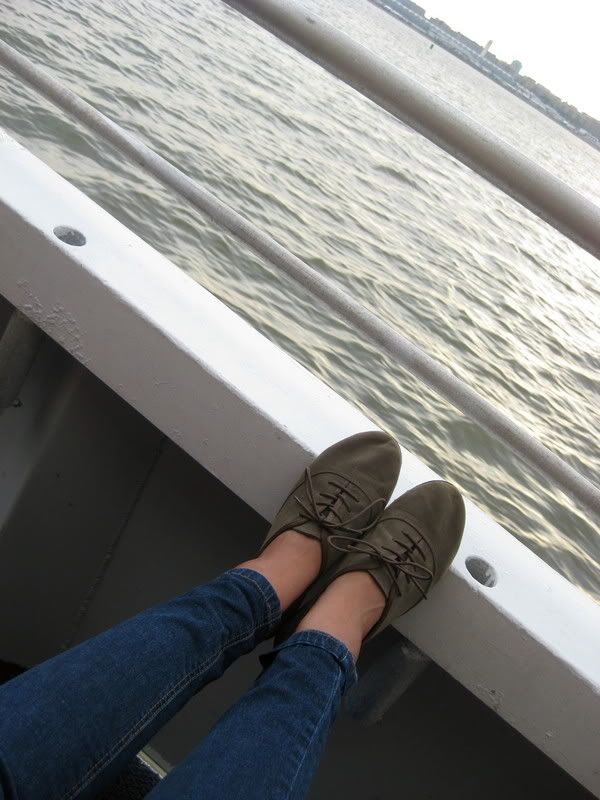 my favorite photo from the trip:
ahoy, friends.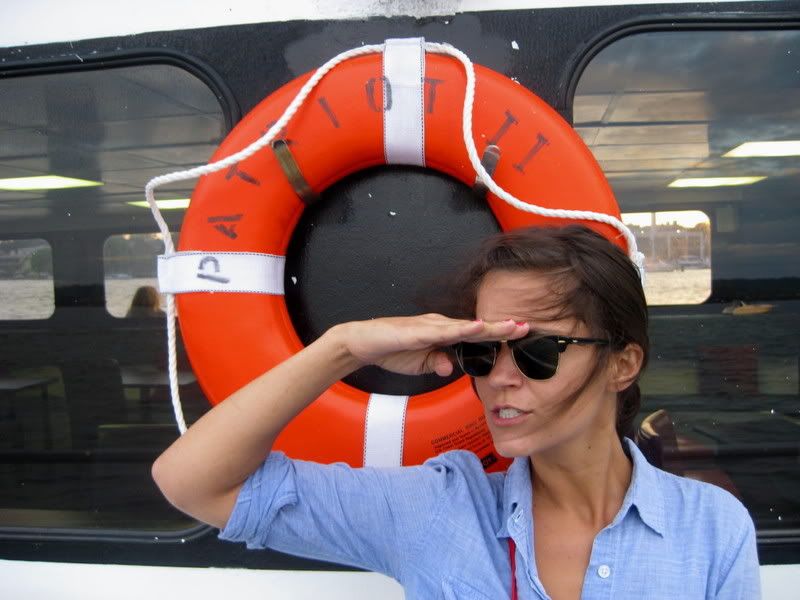 finally, we ended the night with fireworks on the water. it was a welcomed surprise to the boat cruise:
we had such a fun, whirlwind trip! glad to be back home now, and really glad to have lots of work to get back to! i've got a super busy week, so stay tuned for photos of all my projects comin' atcha!