this is a project that i completed on monday, and my client (who is the same one from
this project!
) and i were so happy with the outcome! she and her husband stripped the paint off of this craigslist painted-black table down to wood (but i told them it was ok to leave a little on!), and then i did several treatments on it to obtain the "farmhouse" table look. here is a "before" shot of the table: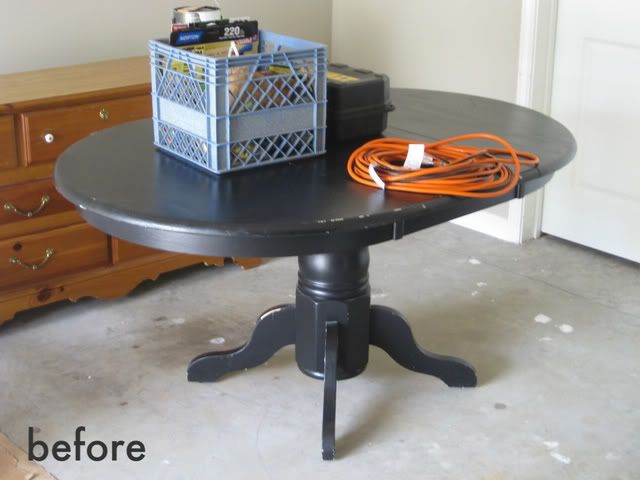 and here is a "before" shot of the chairs: (also scored from craigslist!)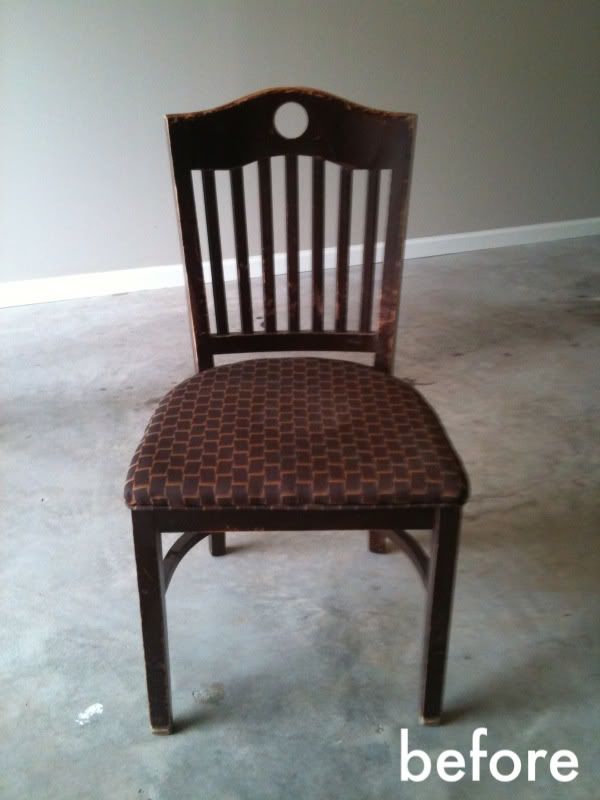 jenny is a photographer
(here is her site!)
, so she sent over these awesome after pics last night and i am SO happy she did...they look like they're out of a magazine! she's going have to take more pictures of my work - she makes me look good. ;)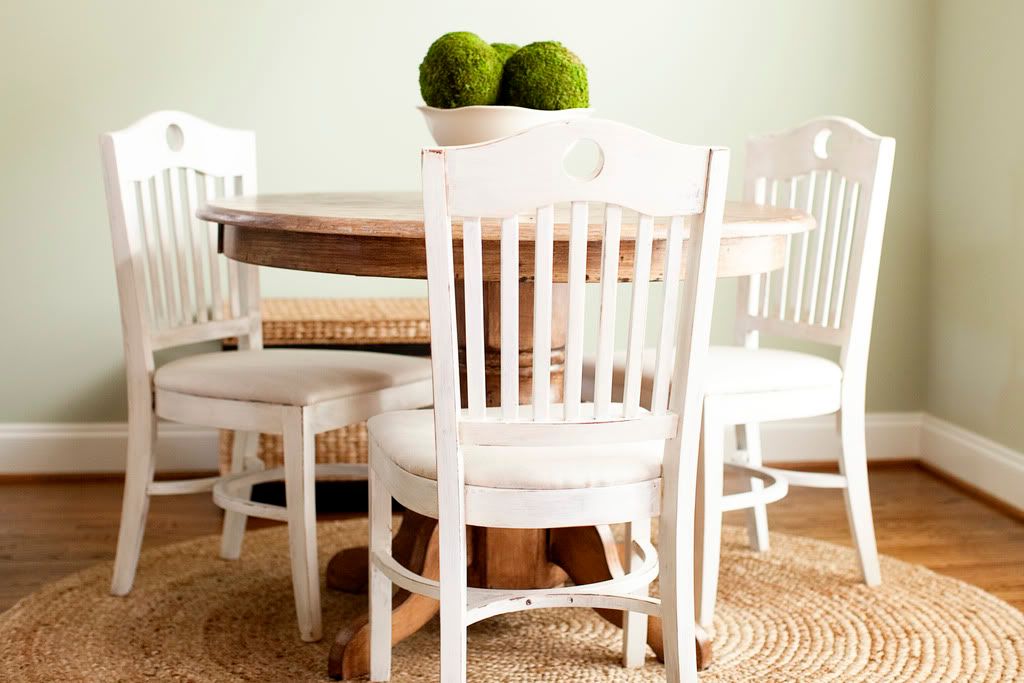 i did an antiqued white finish on the chairs, and jenny re-covered them in white linen...