last week, i painted a client's set of 8 louis xvi chairs. they were bought at scott's, and i painted them to have an off-white distressed wood finish. eventually, they will sit around my client's dining room table (which will be a dark wood finish).
here they are before: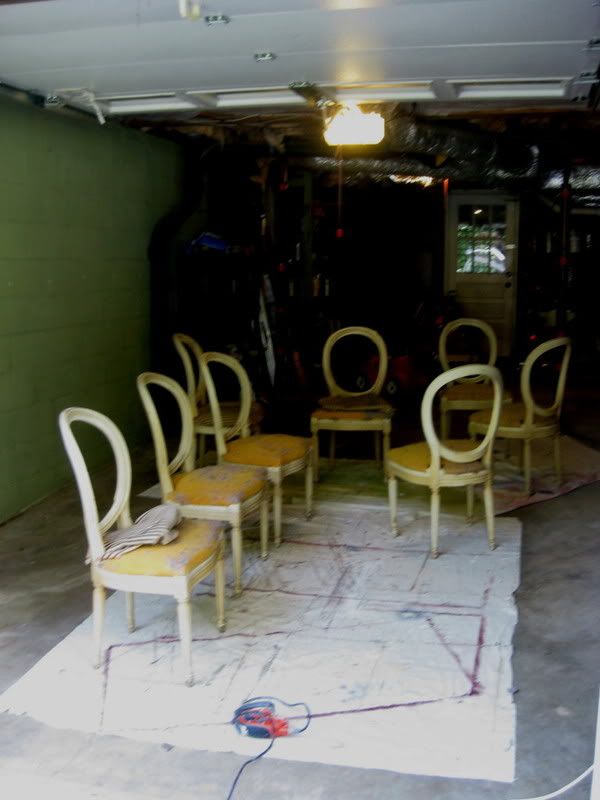 (obviously, they have been stripped of their original fabric here)
and here is one after: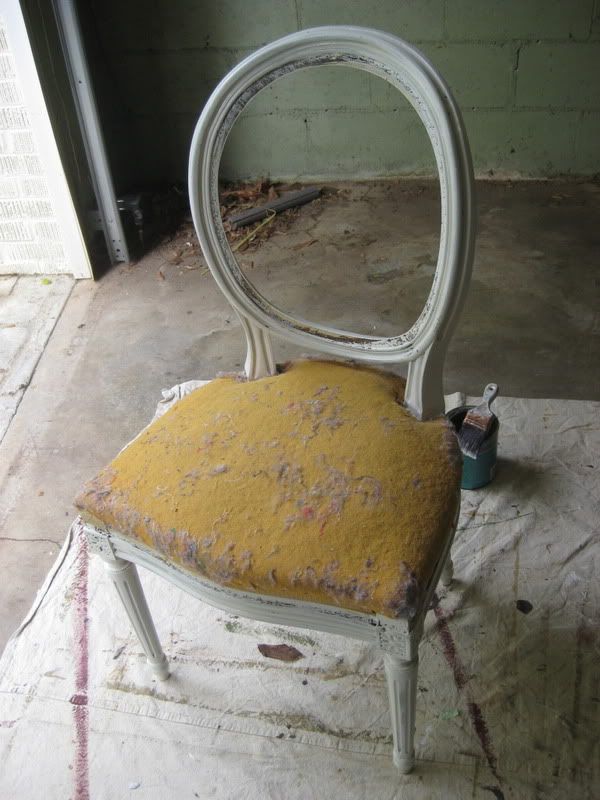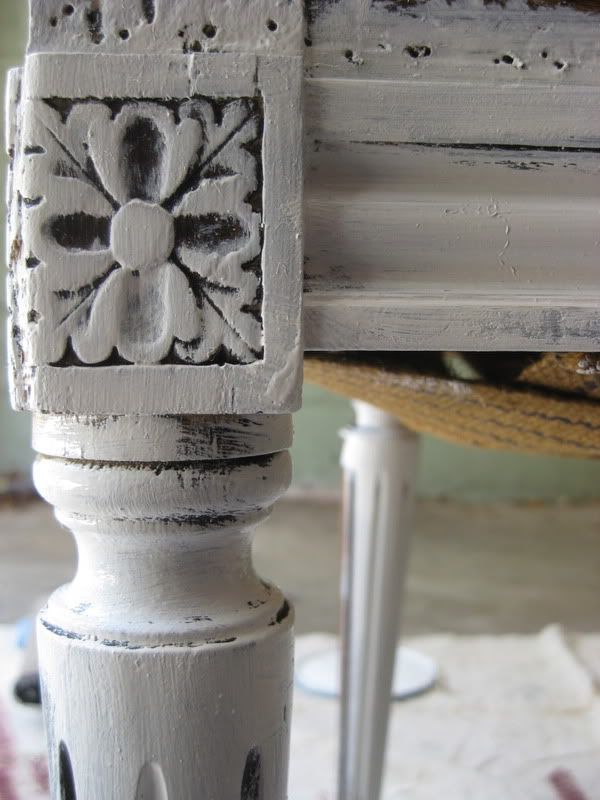 i painted them with a faux wood product for the first layer (to give the impression that they were originally a dark wood), then a creamy white for the topcoat.
for an idea of what they will eventually look like, i am attaching some photos of pretty, reupholstered louis chairs:
in rooms: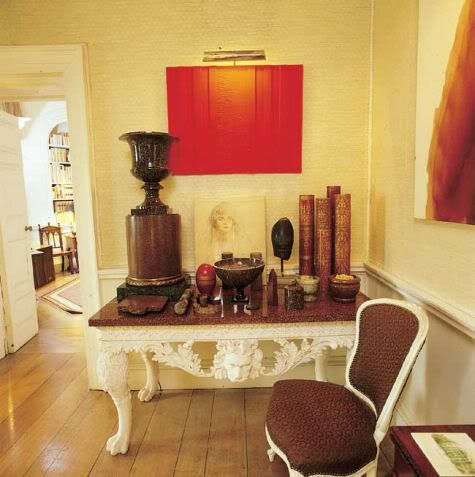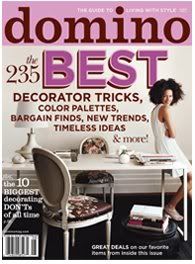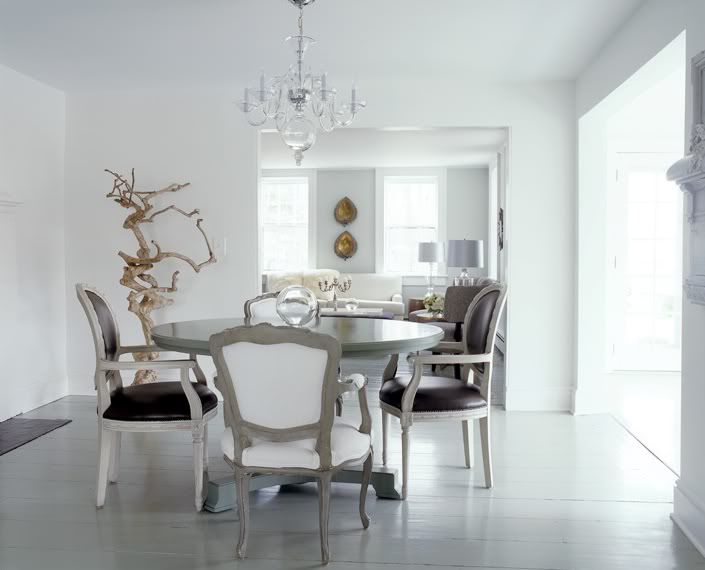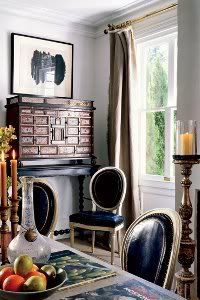 ok, not really a room, but a similar finish on the chair!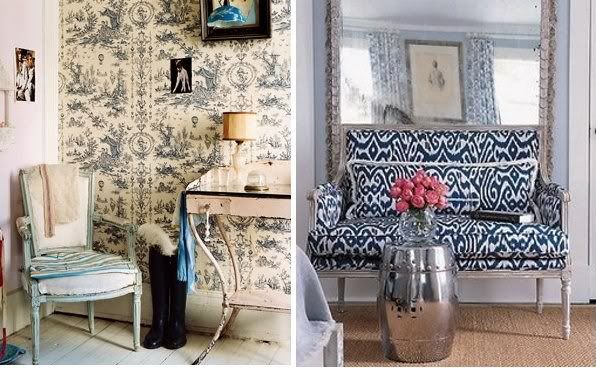 when they are all finished, i'm going to be sure and get a photo of the final result - hopefully, i'll remember to share it here!