sooo, i'd been saving this photo on my desktop for a couple of weeks, considering painting our front door a crazy color with a white outline on the bevels (i was thinking coral, since it's my new fav color) a la: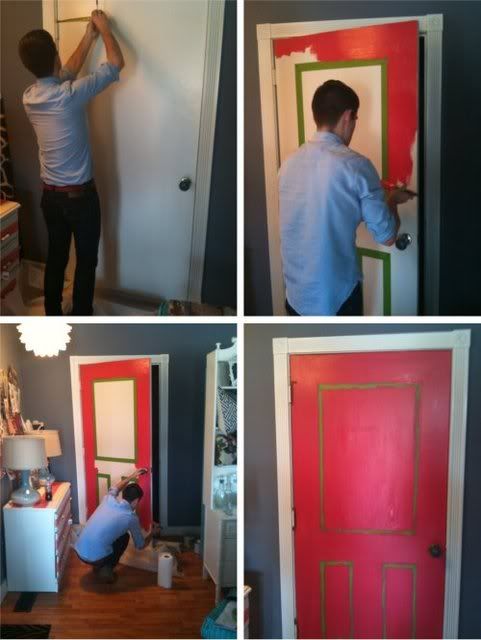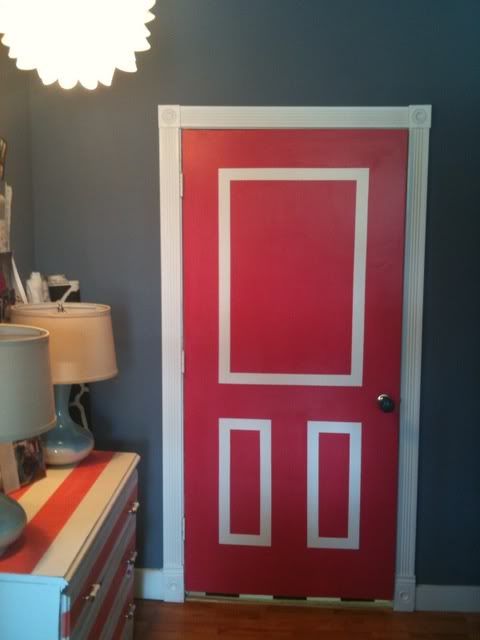 and now that i have this sweet inspiration, consider it done. i should've warned jordan.
_____
sidenote: i've decided black is the new chocolate brown.
and, end post.
:)