i am looking for more kids' rooms to paint! if you live in georgia, and would like to have decorative painting done, please give me a shout at:
kristen.fountain@gmail.com, or call me at: (404) 610-8191
i'd love to talk with you about your child's room or future baby nursery! i have very reasonable rates, and am open to most projects!
a sampling of past projects: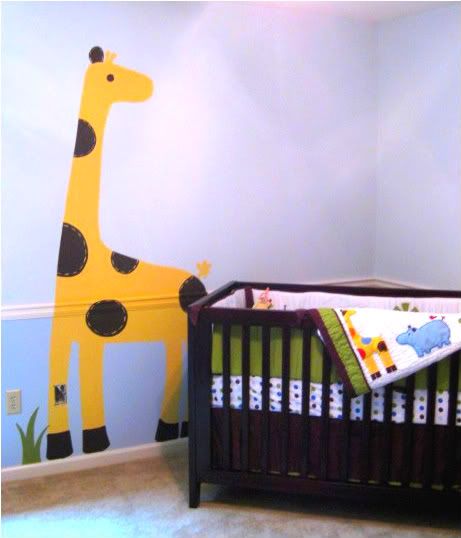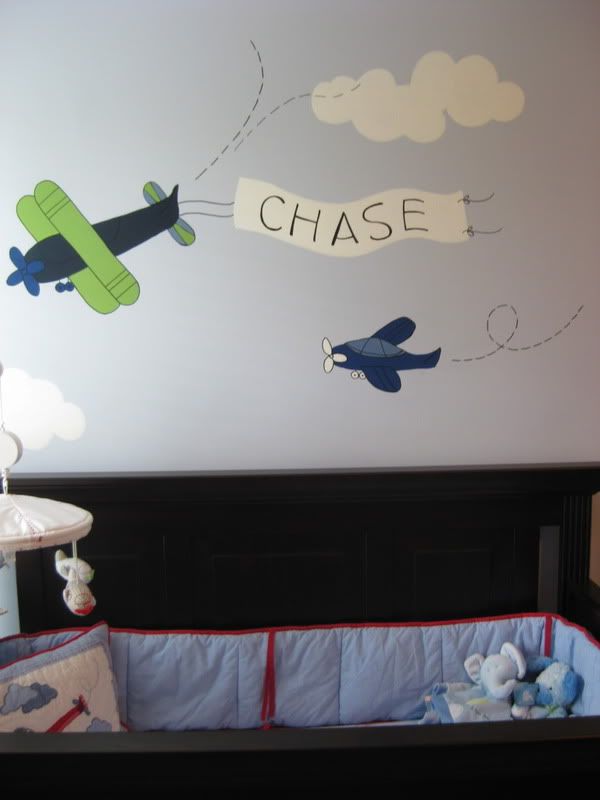 monogram projects (can be customized to "match" bedding/decor):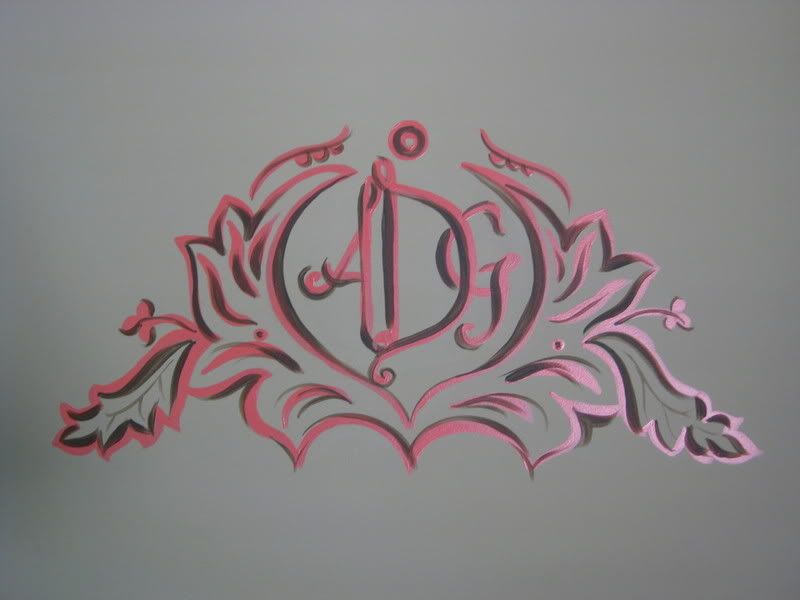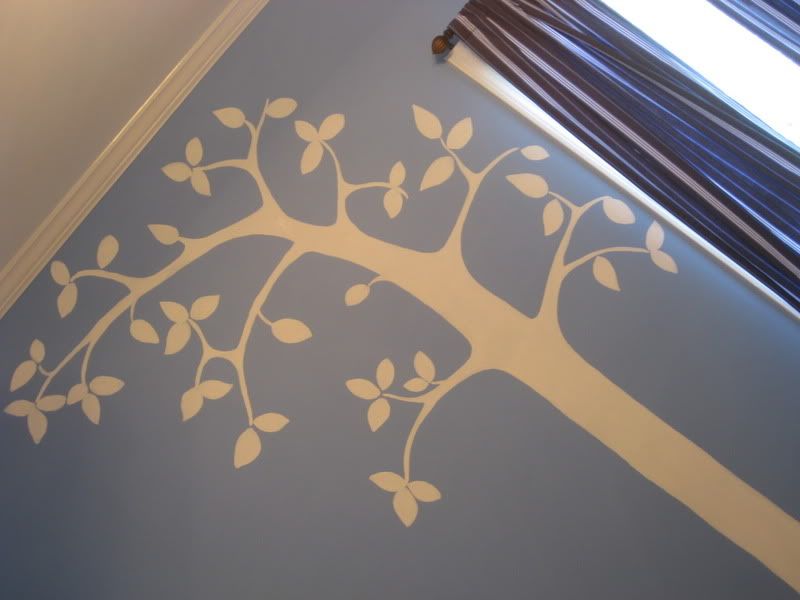 guess who his favorite team is?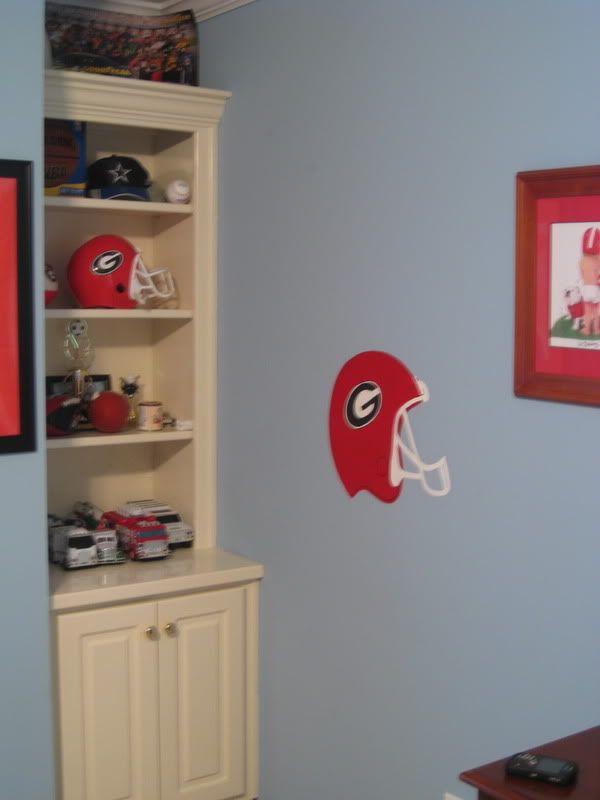 hello, giraffe: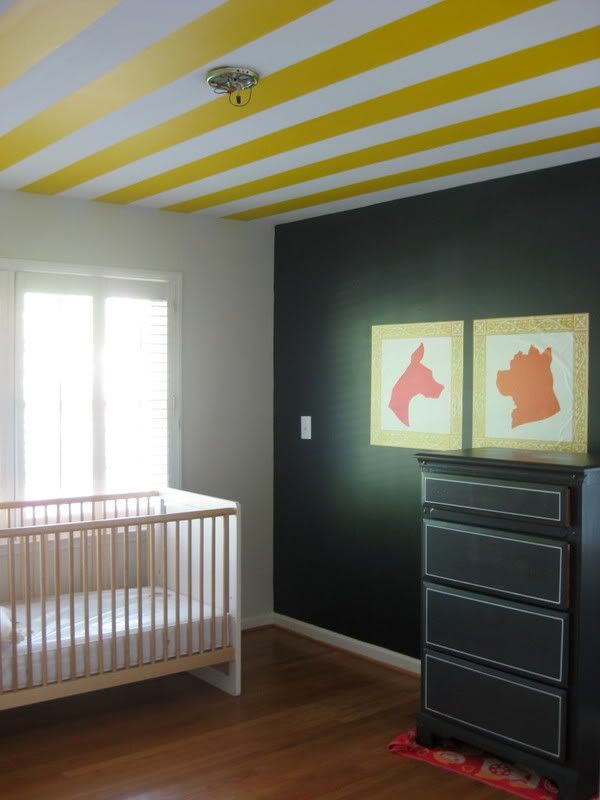 i really love hidden ladybugs: