well, we are home sweet home from the big state o' texas. it was awesome. i love, love, loved austin. we played outside a lot, ate chips and salsa every meal (not an exaggeration), and did stuff like this:
(i will not get on the scale for a week after this trip. eeks)
this week, i am painting the awesome baby nursery to look like jenna lyons' baby nursery. im super-excited for how it's turning out. i actually did get the first coat of yellow on today, but i thought i'd just save that for the complete "after" pic! here is the before (she'd already had the walls painted white, and the black accent wall painted before i got there)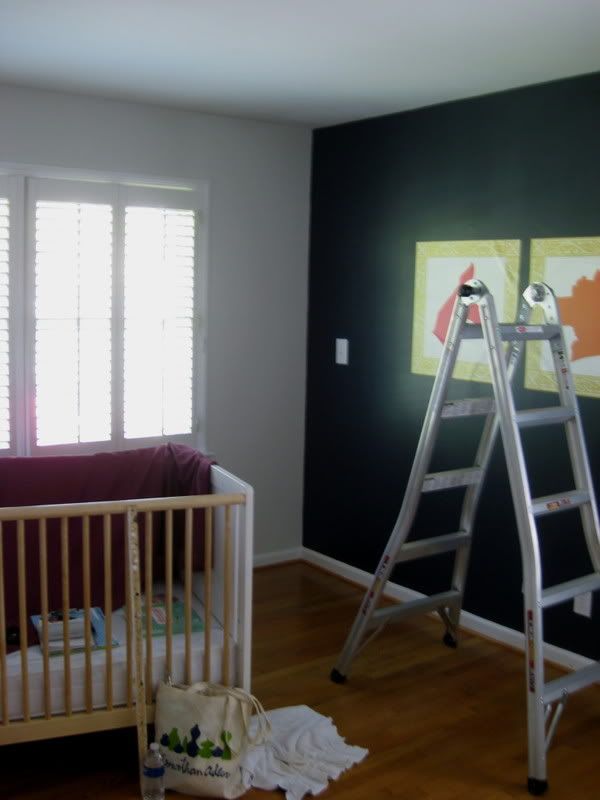 and here is after a WHOLE heck of a lot of measuring and penciling and taping!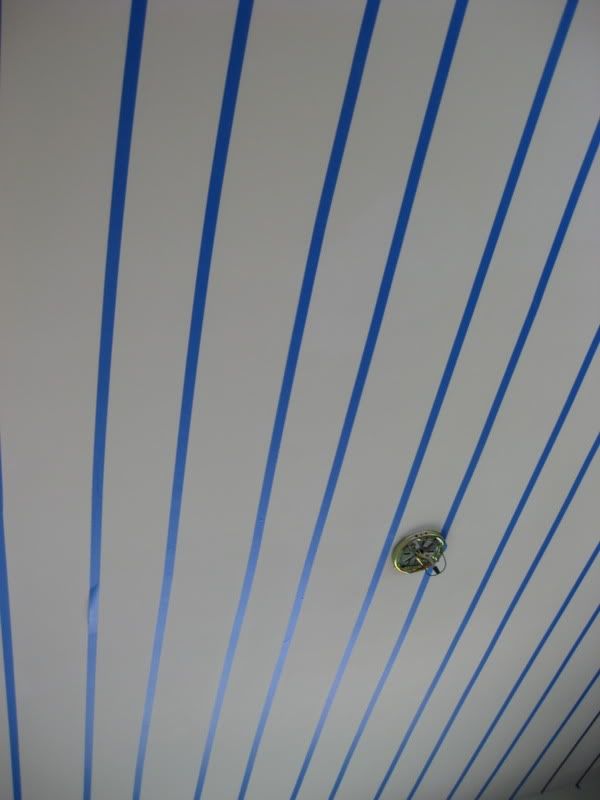 i'm really happy to be back to work. i missed painting and being creative for a week! stay tuned for some new furniture pieces that i have in the works...