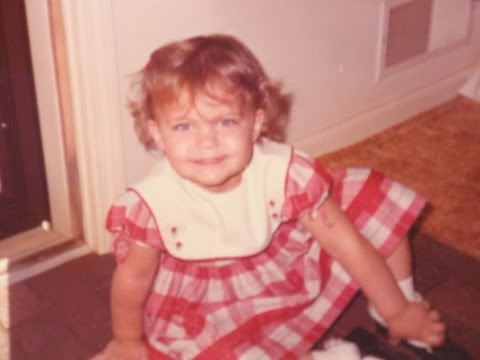 entering into my 27th year of life has been mighty fine so far.
a beautiful family heirloom from the ma.
a sweet, slick new TV from the pa.
a video of baby david (the little boy i used to nanny) dancing to "boom boom pow"
etc,
etc,
etc.
 can't wait to make this next year the best yet. happy kristen.